About
Comfort and functionality were combined to create your new home at Woods on LaMonte in Houston, Texas. Shopping and dining options can be found at The Galleria and Houston Premium Outlets, just a short distance away. Our community is located in the Houston Independent School District. Situated right off the Northwest Freeway, Hwy 290, we take pride in placing residents where they need and want to be.
Eighteen different floor plans with one, two, and three bedroom apartments and townhomes for rent have been crafted to make you feel at home from the moment you walk in. Select homes come with a wood-burning fireplace. Other features include ceiling fans, tile backsplash, extra storage, walk-in closets, and spacious living areas. Woods on LaMonte was designed with you in mind.
Our community makes it easy to relax with two shimmering swimming pools and a picnic area with a barbecue. To help get to know your neighbors, we offer planned resident activities. We know your pets are important to you, and that is why we are a pet-friendly community. Inside or outside, you will find great amenities that you've been looking for here at Woods on LaMonte in Houston, TX.
Washer/Dryer in Home* 1, 2 & 3 Bedroom Homes Available
Specials
Free Rent
Valid 2022-08-11 to 2022-08-17
Up to 1 Month Free Rent on Select Homes
Floor Plans
1 Bedroom Floor Plan
Sorry there is currently no availability for J2
Availability for C1
Availability for A1
Availability for B
Availability for B1
Availability for C
Availability for D
Availability for J
Availability for J1
Availability for A
2 Bedroom Floor Plan
Availability for E
Availability for F
Availability for G
Availability for P1
Availability for P3
Availability for K
Availability for M
3 Bedroom Floor Plan
Availability for P2
Show Unit Location
Select a floor plan or bedroom count to view those units on the overhead view on the site map. If you need assistance finding a unit in a specific location please call us at 713-680-1952 TTY: 711.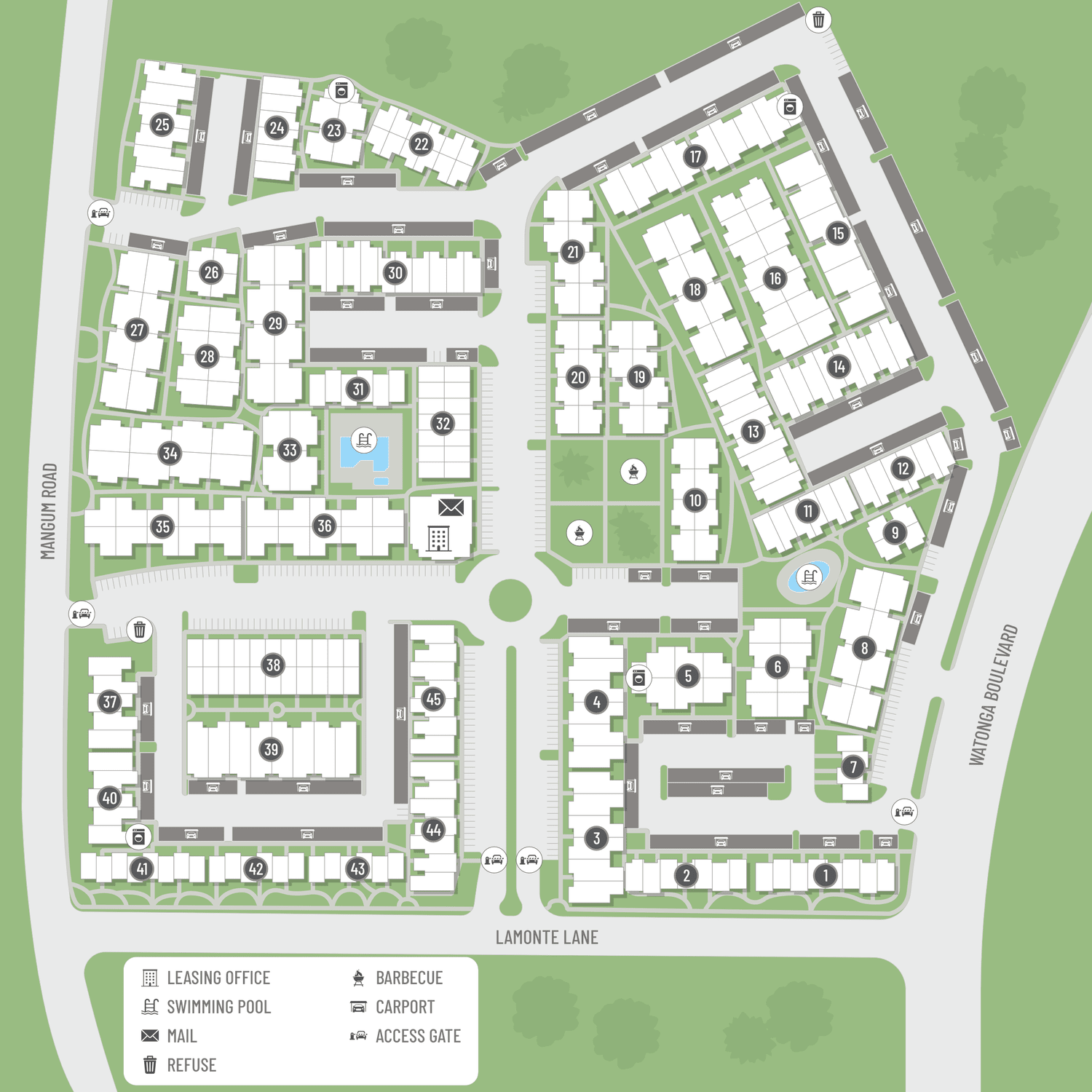 Unit: 2011
1 Bed, 1 Bath
Availability:

Now

Rent:$691-$956
Square Feet:520
Floor Plan:

A
Unit: 2007
1 Bed, 1 Bath
Availability:

2022-09-17

Rent:$721-$951
Square Feet:520
Floor Plan:

A
Unit: 901
1 Bed, 1 Bath
Availability:

2022-10-22

Rent:$691-$896
Square Feet:520
Floor Plan:

A
Unit: 2113
1 Bed, 1 Bath
Availability:

2022-08-20

Rent:$731-$996
Square Feet:599
Floor Plan:

A1
Unit: 2104
1 Bed, 1 Bath
Availability:

2022-08-20

Rent:$681-$946
Square Feet:599
Floor Plan:

A1
Unit: 2101
1 Bed, 1 Bath
Availability:

2022-10-01

Rent:$701-$906
Square Feet:599
Floor Plan:

A1
Unit: 1011
1 Bed, 1 Bath
Availability:

2022-10-29

Rent:$711-$916
Square Feet:599
Floor Plan:

A1
Unit: 1625
1 Bed, 1 Bath
Availability:

Now

Rent:$720-$985
Square Feet:613
Floor Plan:

B
Unit: 1821
1 Bed, 1 Bath
Availability:

Now

Rent:$750-$1015
Square Feet:613
Floor Plan:

B
Unit: 1814
1 Bed, 1 Bath
Availability:

Now

Rent:$720-$985
Square Feet:613
Floor Plan:

B
Unit: 1812
1 Bed, 1 Bath
Availability:

Now

Rent:$720-$985
Square Feet:613
Floor Plan:

B
Unit: 1610
1 Bed, 1 Bath
Availability:

Now

Rent:$690-$955
Square Feet:613
Floor Plan:

B
Unit: 2804
1 Bed, 1 Bath
Availability:

2022-08-27

Rent:$690-$955
Square Feet:613
Floor Plan:

B
Unit: 1811
1 Bed, 1 Bath
Availability:

2022-10-06

Rent:$720-$925
Square Feet:613
Floor Plan:

B
Unit: 1818
1 Bed, 1 Bath
Availability:

2022-10-15

Rent:$690-$895
Square Feet:613
Floor Plan:

B
Unit: 612
1 Bed, 1 Bath
Availability:

2022-08-20

Rent:$806-$1071
Square Feet:637
Floor Plan:

B1
Unit: 608
1 Bed, 1 Bath
Availability:

2022-09-03

Rent:$806-$1036
Square Feet:637
Floor Plan:

B1
Unit: 2211
1 Bed, 1 Bath
Availability:

Now

Rent:$831-$1096
Square Feet:684
Floor Plan:

C
Unit: 1415
1 Bed, 1 Bath
Availability:

2022-08-20

Rent:$751-$1016
Square Feet:684
Floor Plan:

C
Unit: 2201
1 Bed, 1 Bath
Availability:

2022-08-20

Rent:$831-$1096
Square Feet:684
Floor Plan:

C
Unit: 1304
1 Bed, 1 Bath
Availability:

2022-08-27

Rent:$761-$1026
Square Feet:684
Floor Plan:

C
Unit: 1305
1 Bed, 1 Bath
Availability:

2022-10-08

Rent:$751-$956
Square Feet:684
Floor Plan:

C
Unit: 1408
1 Bed, 1 Bath
Availability:

2022-10-15

Rent:$731-$936
Square Feet:684
Floor Plan:

C
Unit: 3018
1 Bed, 1 Bath
Availability:

2022-10-25

Rent:$731-$936
Square Feet:684
Floor Plan:

C
Unit: 2412
1 Bed, 1 Bath
Availability:

Now

Rent:$720-$985
Square Feet:563
Floor Plan:

C1
Unit: 1104
1 Bed, 1 Bath
Availability:

Now

Rent:$730-$995
Square Feet:563
Floor Plan:

C1
Unit: 1203
1 Bed, 1 Bath
Availability:

2022-08-20

Rent:$740-$1005
Square Feet:563
Floor Plan:

C1
Unit: 1206
1 Bed, 1 Bath
Availability:

2022-09-03

Rent:$720-$950
Square Feet:563
Floor Plan:

C1
Unit: 2407
1 Bed, 1 Bath
Availability:

2022-09-17

Rent:$740-$970
Square Feet:563
Floor Plan:

C1
Unit: 1204
1 Bed, 1 Bath
Availability:

2022-10-01

Rent:$720-$925
Square Feet:563
Floor Plan:

C1
Unit: 2410
1 Bed, 1 Bath
Availability:

2022-10-15

Rent:$720-$925
Square Feet:563
Floor Plan:

C1
Unit: 3306
1 Bed, 1 Bath
Availability:

Now

Rent:$930-$1195
Square Feet:798
Floor Plan:

D
Unit: 816
1 Bed, 1 Bath
Availability:

Now

Rent:$930-$1195
Square Feet:798
Floor Plan:

D
Unit: 807
1 Bed, 1 Bath
Availability:

2022-08-20

Rent:$890-$1155
Square Feet:798
Floor Plan:

D
Unit: 2908
1 Bed, 1 Bath
Availability:

2022-08-20

Rent:$870-$1135
Square Feet:798
Floor Plan:

D
Unit: 2904
1 Bed, 1 Bath
Availability:

2022-08-20

Rent:$870-$1135
Square Feet:798
Floor Plan:

D
Unit: 806
1 Bed, 1 Bath
Availability:

2022-08-27

Rent:$870-$1135
Square Feet:798
Floor Plan:

D
Unit: 801
1 Bed, 1 Bath
Availability:

2022-09-10

Rent:$890-$1120
Square Feet:798
Floor Plan:

D
Unit: 2910
1 Bed, 1 Bath
Availability:

2022-10-15

Rent:$870-$1075
Square Feet:798
Floor Plan:

D
Unit: 1701
2 Bed, 1 Bath
Availability:

Now

Rent:$1215-$1580
Square Feet:864
Floor Plan:

E
Unit: 2604
2 Bed, 1 Bath
Availability:

Now

Rent:$1095-$1460
Square Feet:864
Floor Plan:

E
Unit: 1714
2 Bed, 1 Bath
Availability:

Now

Rent:$1065-$1430
Square Feet:864
Floor Plan:

E
Unit: 1710
2 Bed, 1 Bath
Availability:

2022-09-03

Rent:$1040-$1435
Square Feet:864
Floor Plan:

E
Unit: 3415
2 Bed, 2 Bath
Availability:

2022-10-08

Rent:$1190-$1640
Square Feet:964
Floor Plan:

F
Unit: 1510
2 Bed, 2 Bath
Availability:

2022-09-10

Rent:$1164-$1559
Square Feet:978
Floor Plan:

G
Unit: 3223
1 Bed, 1.5 Bath
Availability:

Now

Rent:$830-$1250
Square Feet:Call for details.
Floor Plan:

J
Unit: 3217
1 Bed, 1.5 Bath
Availability:

Now

Rent:$860-$1280
Square Feet:Call for details.
Floor Plan:

J
Unit: 4301
1 Bed, 1.5 Bath
Availability:

Now

Rent:$860-$1280
Square Feet:Call for details.
Floor Plan:

J
Unit: 3803
1 Bed, 1.5 Bath
Availability:

Now

Rent:$830-$1250
Square Feet:Call for details.
Floor Plan:

J
Unit: 3821
1 Bed, 1.5 Bath
Availability:

Now

Rent:$860-$1280
Square Feet:Call for details.
Floor Plan:

J
Unit: 4207
1 Bed, 1.5 Bath
Availability:

2022-10-01

Rent:$835-$1250
Square Feet:Call for details.
Floor Plan:

J
Unit: 213
1 Bed, 1.5 Bath
Availability:

Now

Rent:$897-$1317
Square Feet:871
Floor Plan:

J1
Unit: 109
1 Bed, 1.5 Bath
Availability:

2022-09-10

Rent:$917-$1322
Square Feet:871
Floor Plan:

J1
Unit: 4513
2 Bed, 2.5 Bath
Availability:

2022-09-17

Rent:$1155-$1585
Square Feet:1198
Floor Plan:

K
Unit: 4401
2 Bed, 2.5 Bath
Availability:

2022-09-24

Rent:$1215-$1645
Square Feet:1198
Floor Plan:

K
Unit: 4009
2 Bed, 2.5 Bath
Availability:

2022-10-15

Rent:$1190-$1585
Square Feet:1198
Floor Plan:

K
Unit: 3507
2 Bed, 2.5 Bath
Availability:

2022-11-05

Rent:$1200-$1525
Square Feet:1285
Floor Plan:

M
Unit: 309
2 Bed, 2 Bath
Availability:

Now

Rent:$1383-$1828
Square Feet:1381
Floor Plan:

P1
Unit: 409
3 Bed, 2 Bath
Availability:

2022-10-01

Rent:$1600-$1995
Square Feet:1571
Floor Plan:

P2
Unit: 3909
2 Bed, 2 Bath
Availability:

2022-10-01

Rent:$1258-$1653
Square Feet:1381
Floor Plan:

P3
Amenities
Explore what your community has to offer
Community Amenities
Access to Public Transportation
Assigned Parking
Beautiful Landscaping
Cable Available
Copy and Fax Services
Covered Parking
Easy Access to Freeways
Easy Access to Shopping
Emergency Maintenance
Gated Access
High-speed Fiber Optic Internet Available
Laundry Facility
On-call Maintenance
Online Credit Card Payments Accepted
Picnic Area with Barbecue
Planned Resident Activities
Public Parks Nearby
Se Habla Español
Senior Discounts
2 Shimmering Swimming Pools
Apartment Features
18 Unique Floor Plans that Include 1, 2, & 3 Bedroom Homes
Additional Storage
Air Conditioning
Faux Hardwood Floors
Newly Renovated Interiors
Private Patios
Stainless Steel Appliances
Tile Blacksplash
Washer and Dryer in Home
Walk-in Closets
Wood Burning Fireplace
Pet Policy
Pets Welcome Upon Approval. Limit of 2 pets per home. Breed restrictions apply. Maximum adult weight is 60 pounds.* Non-refundable pet fees required per pet, based on weight. All pet fees must be paid in full prior to move-in. All pet owners are expected to keep their pets on a leash at all times when outside the home. All pet owners must clean up pet waste. Pet Rent may apply. *Pet weight limit based on full growth maturity. Pet Amenities: Pet Waste Stations
Skip Galleries
Photos
Amenities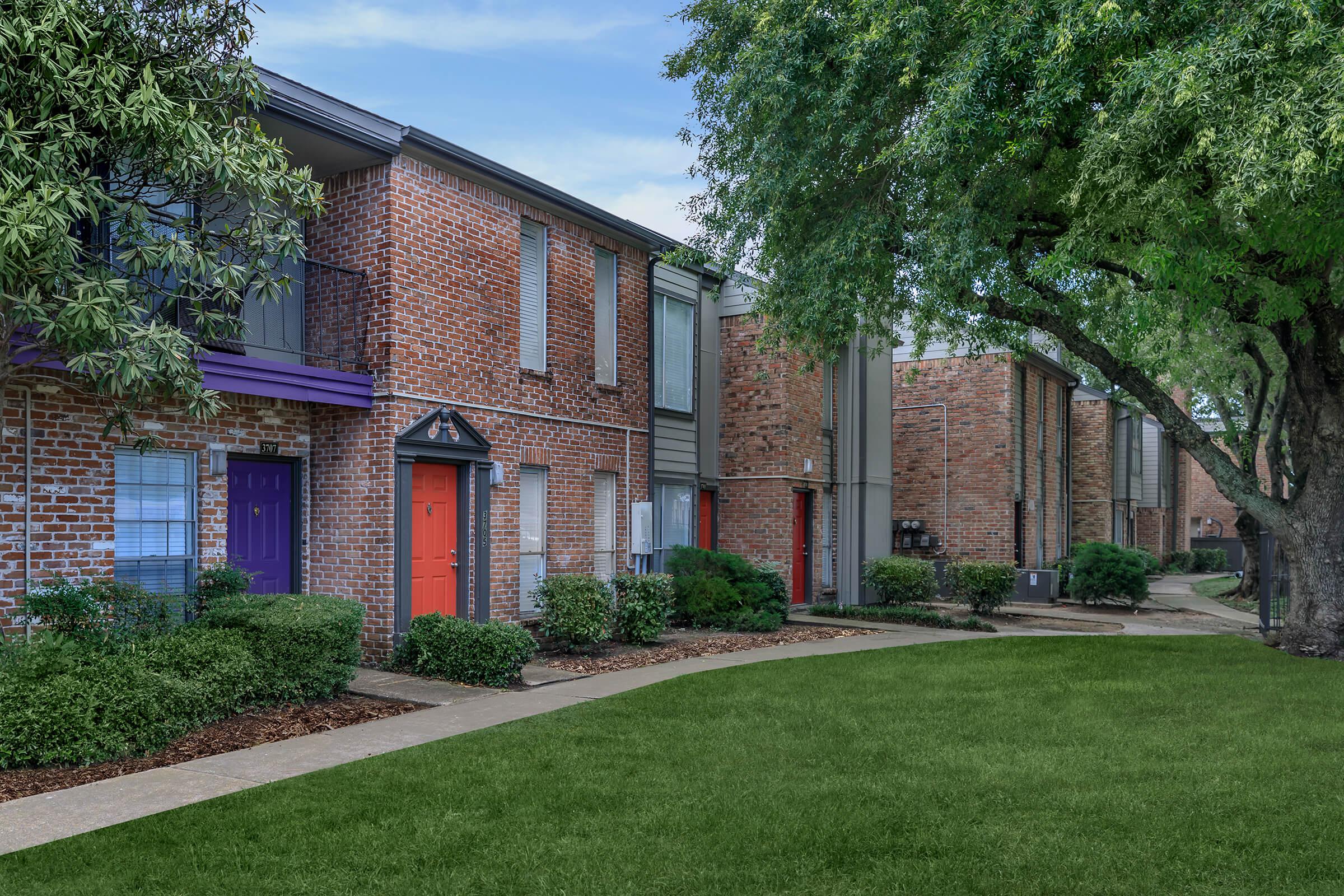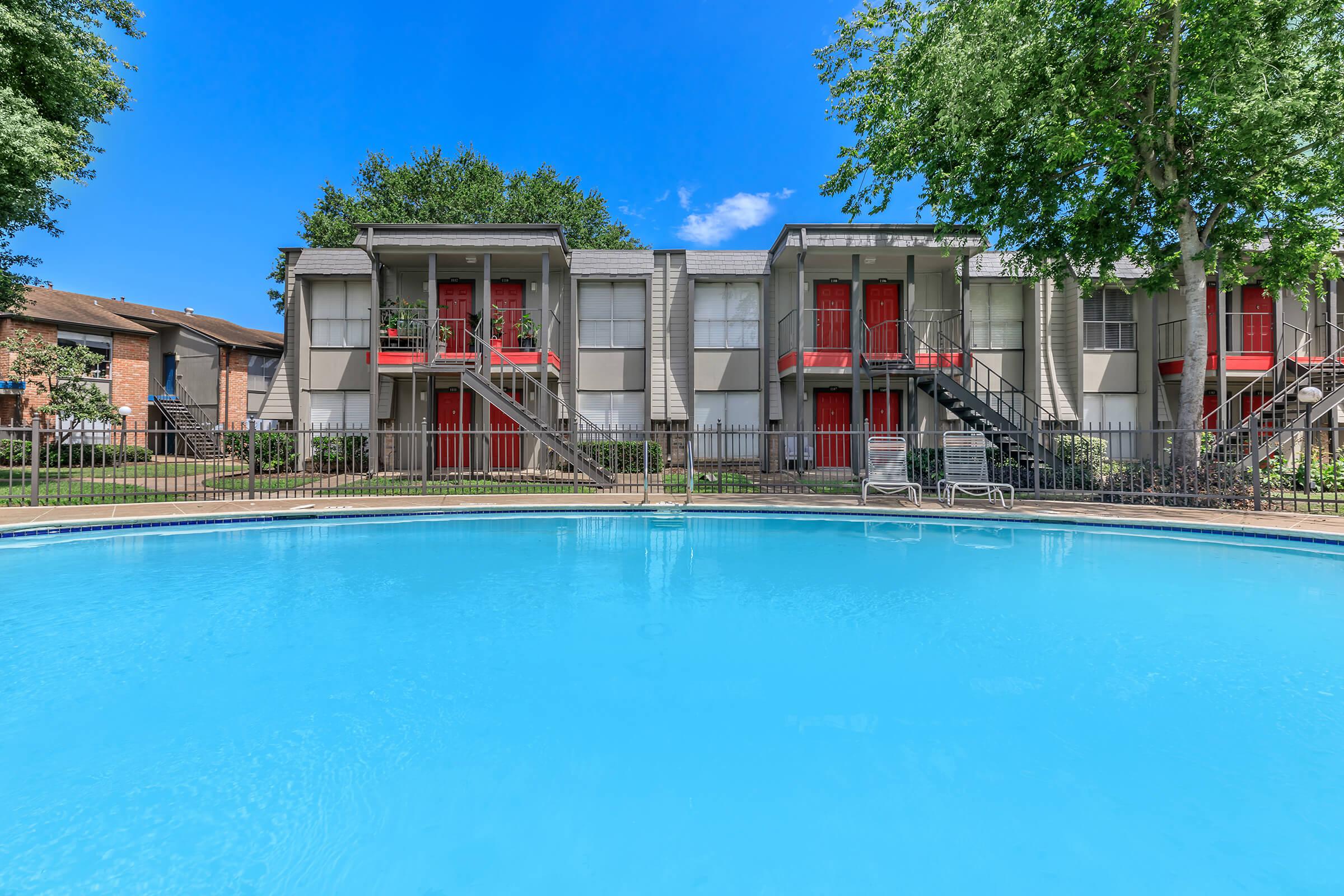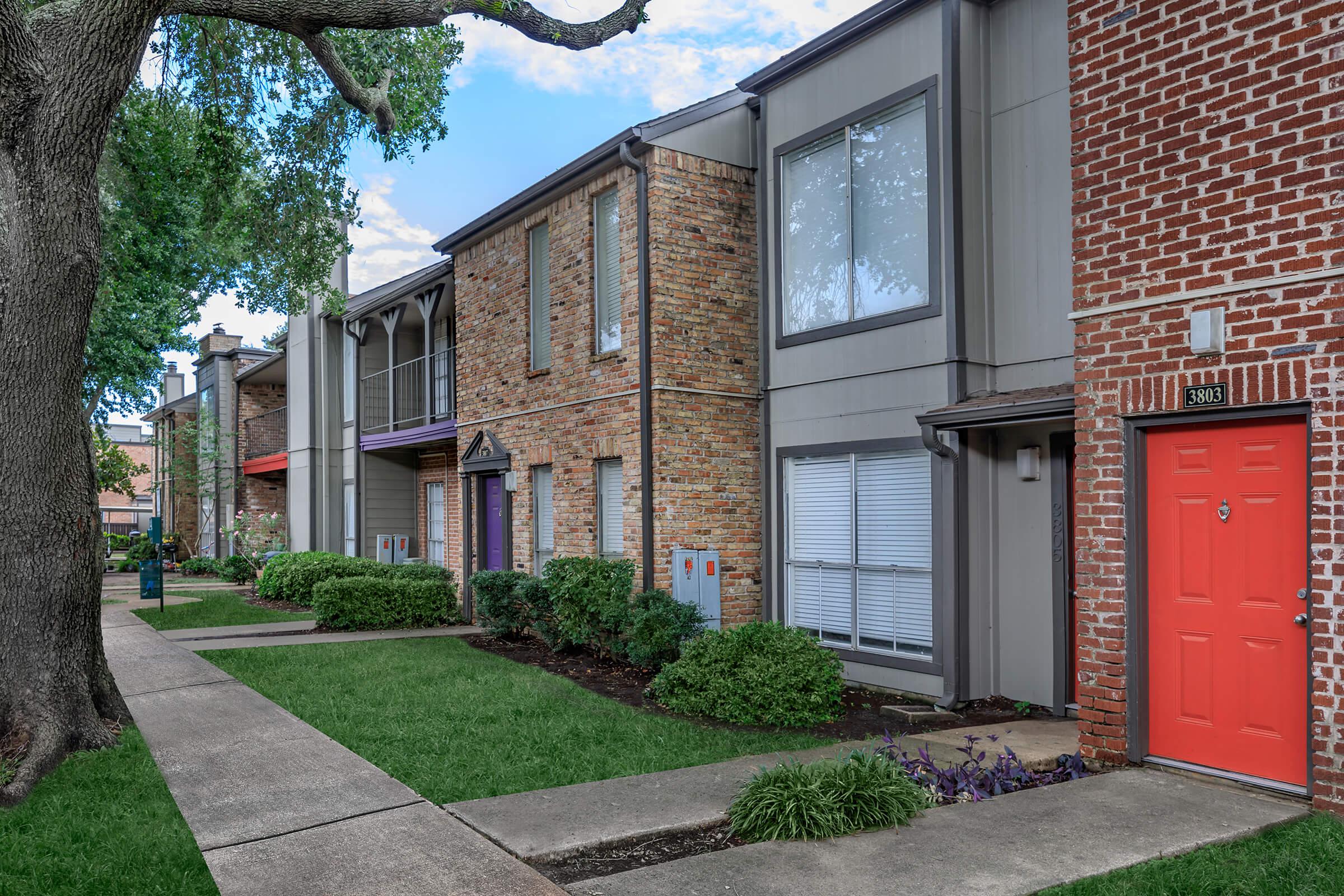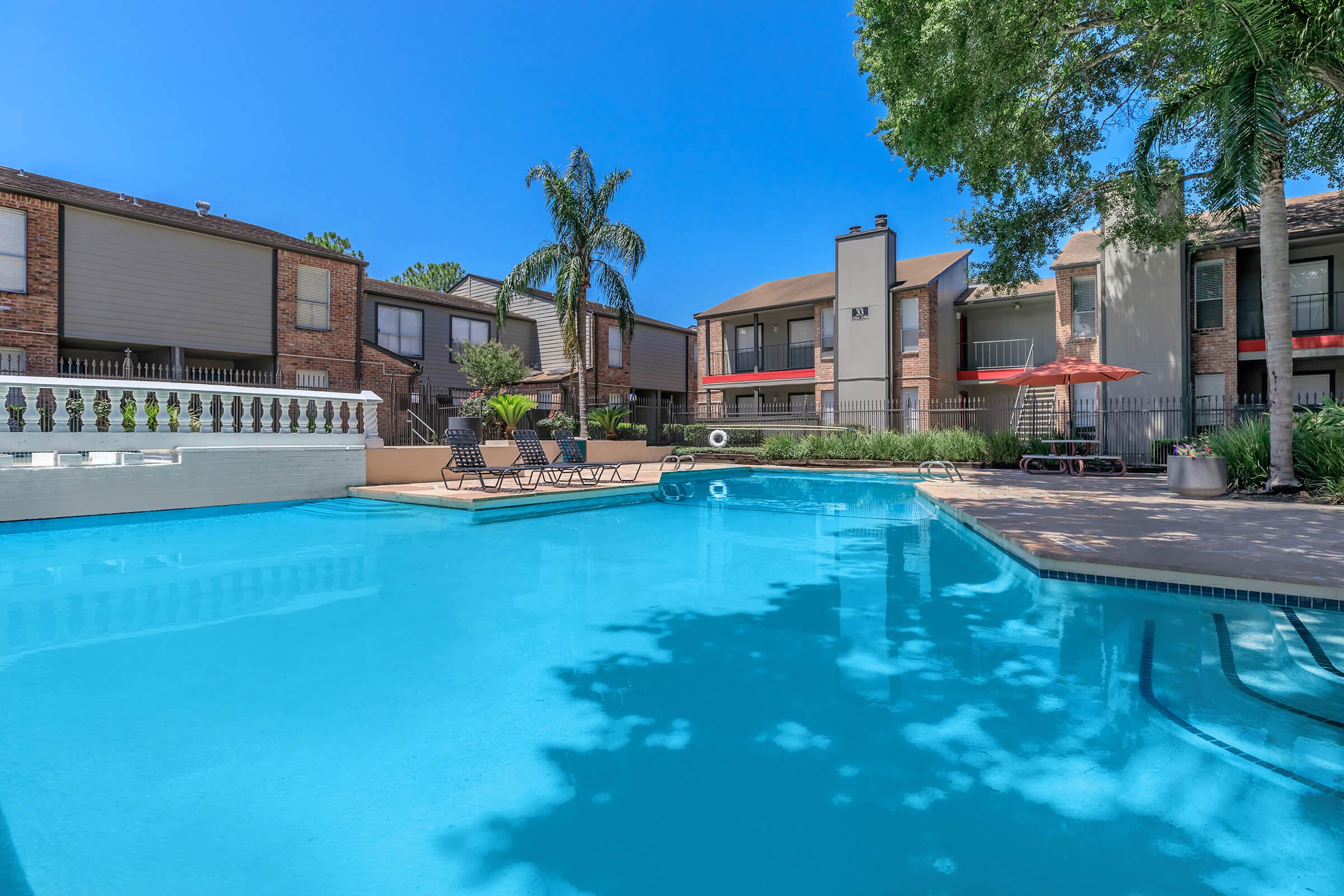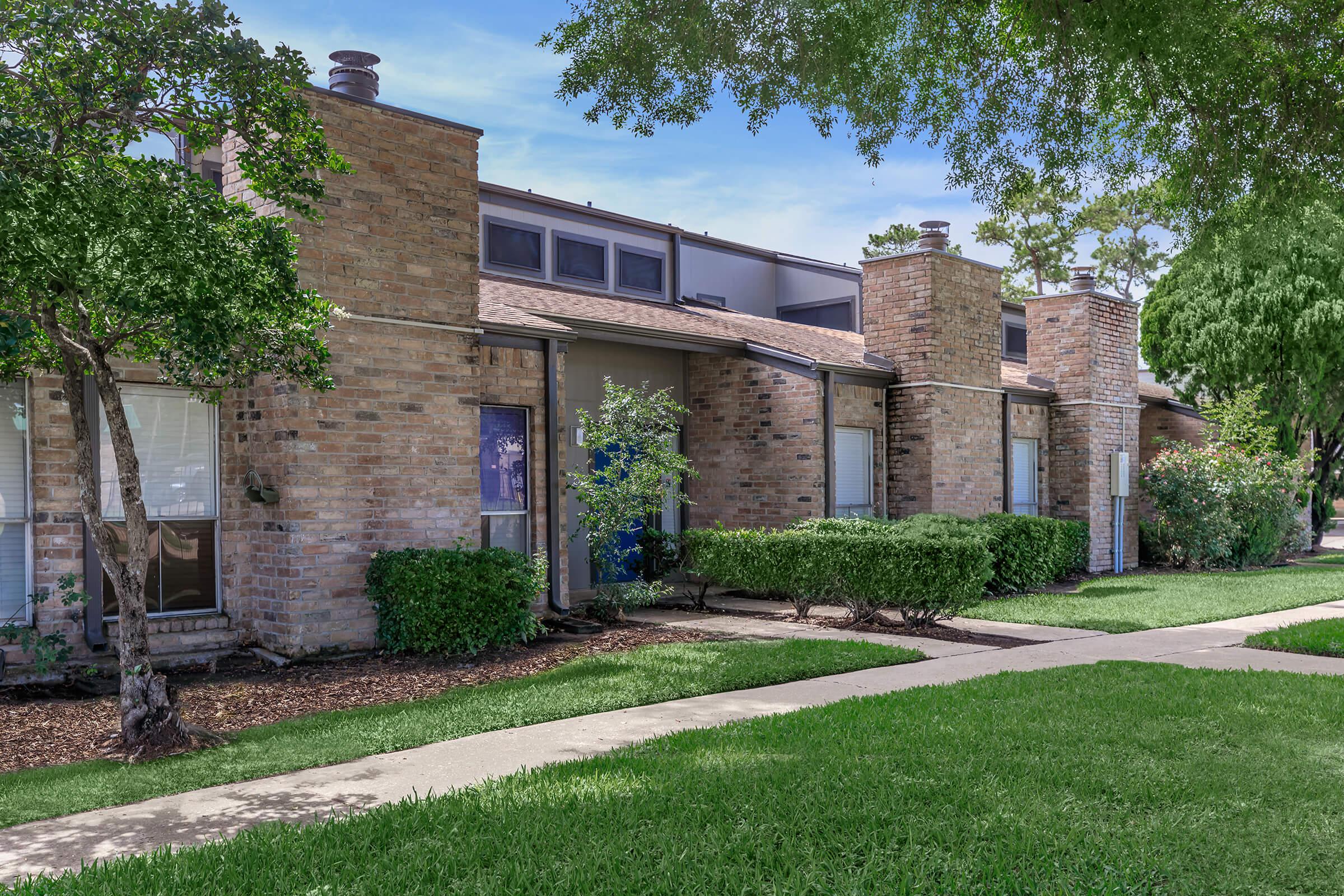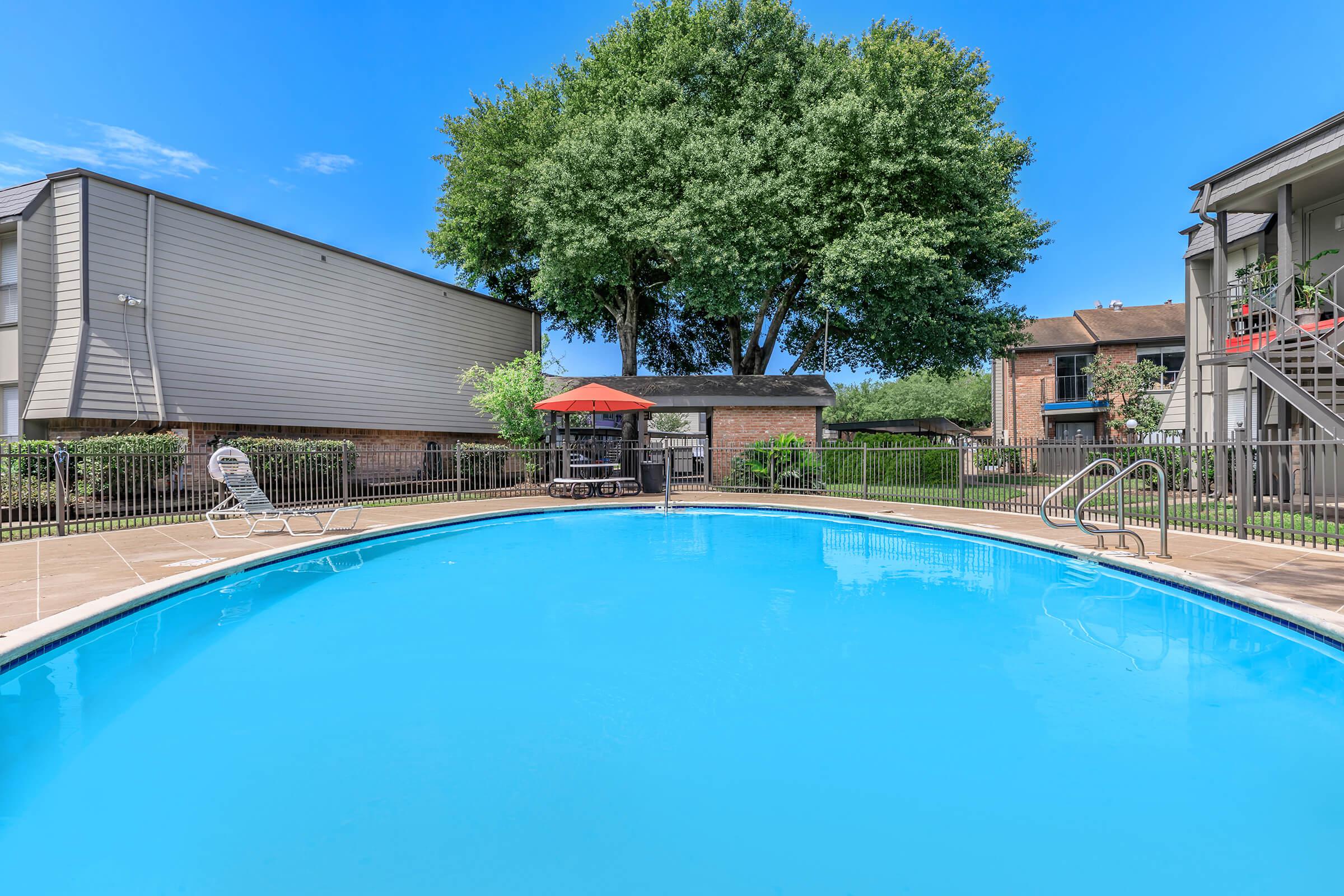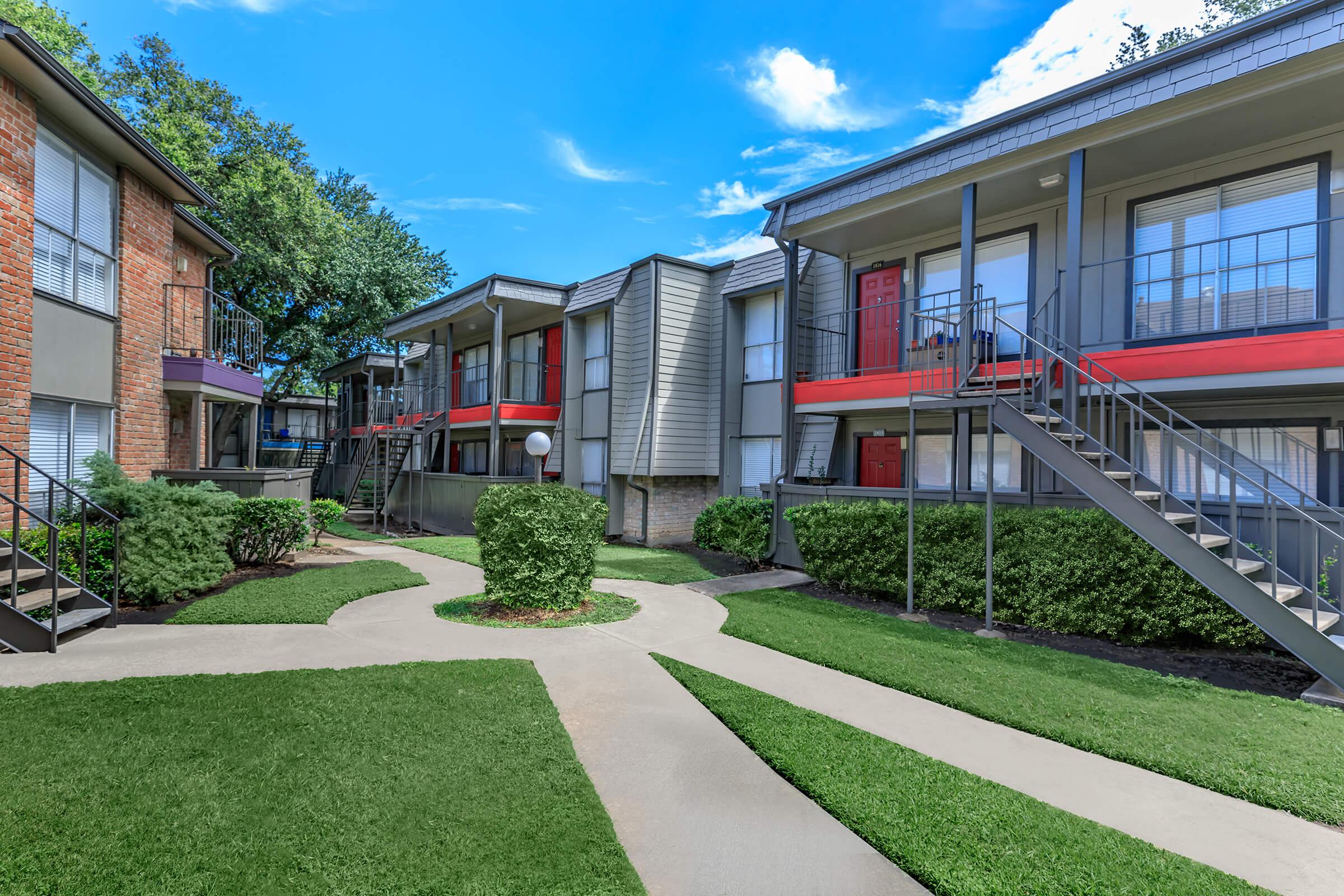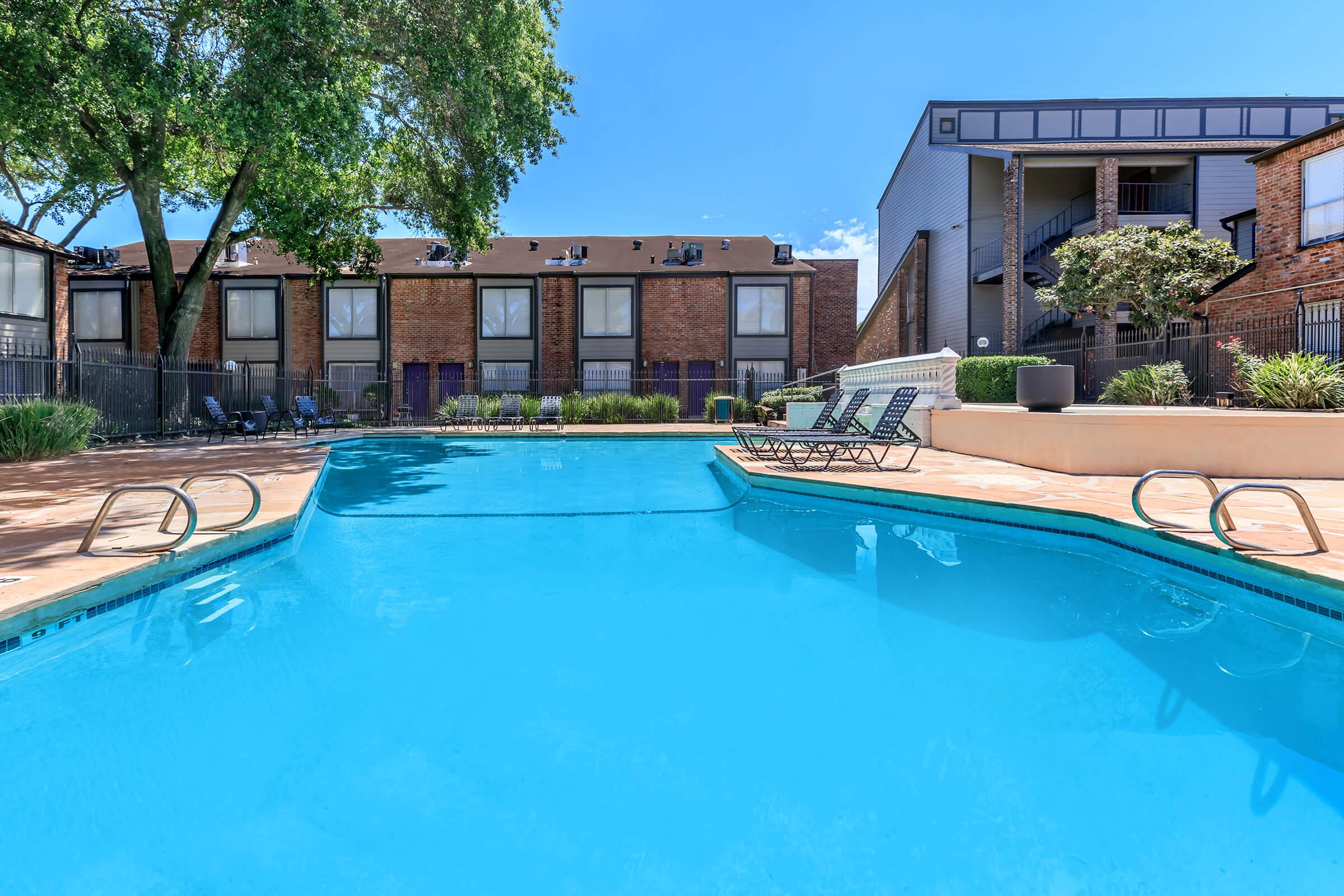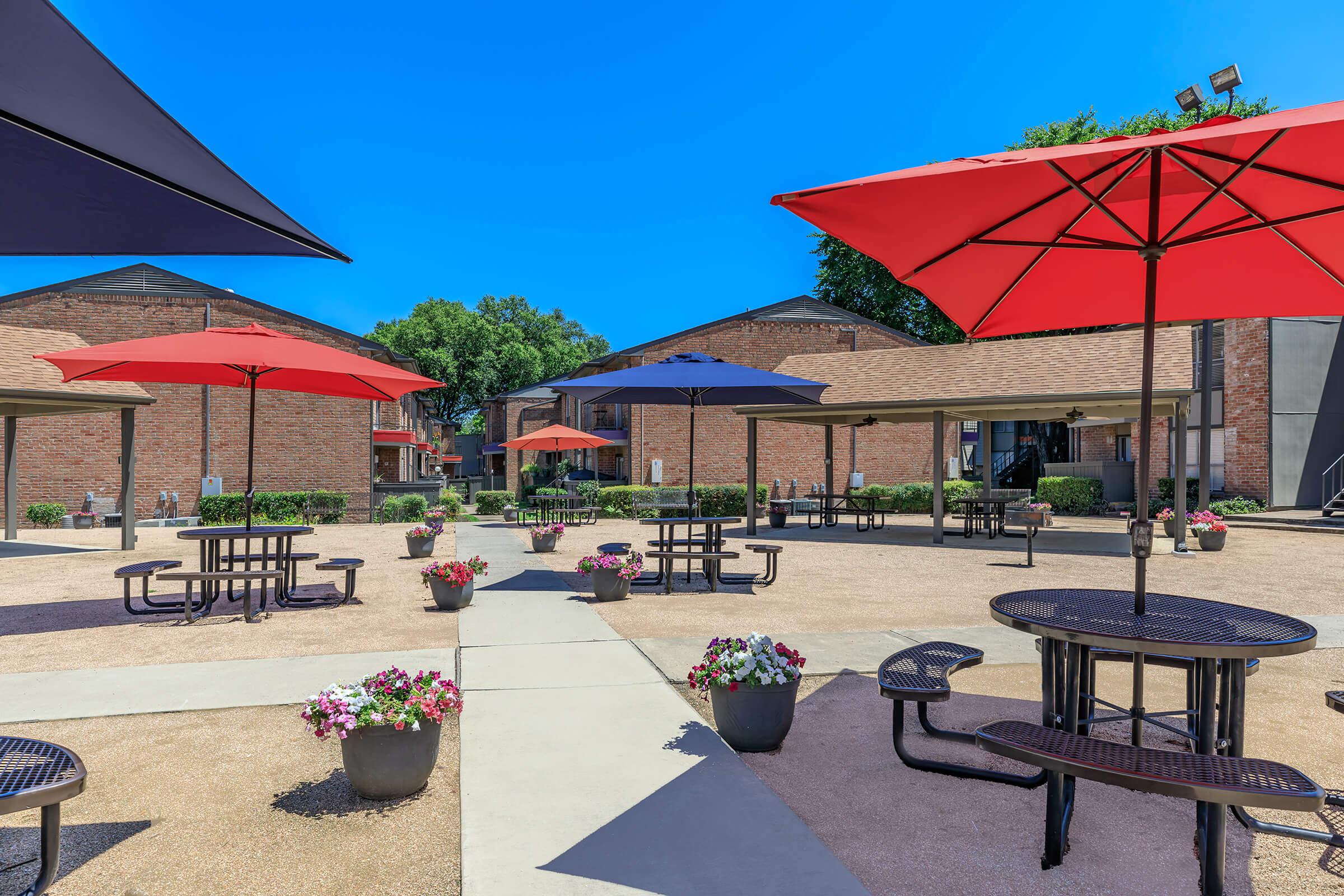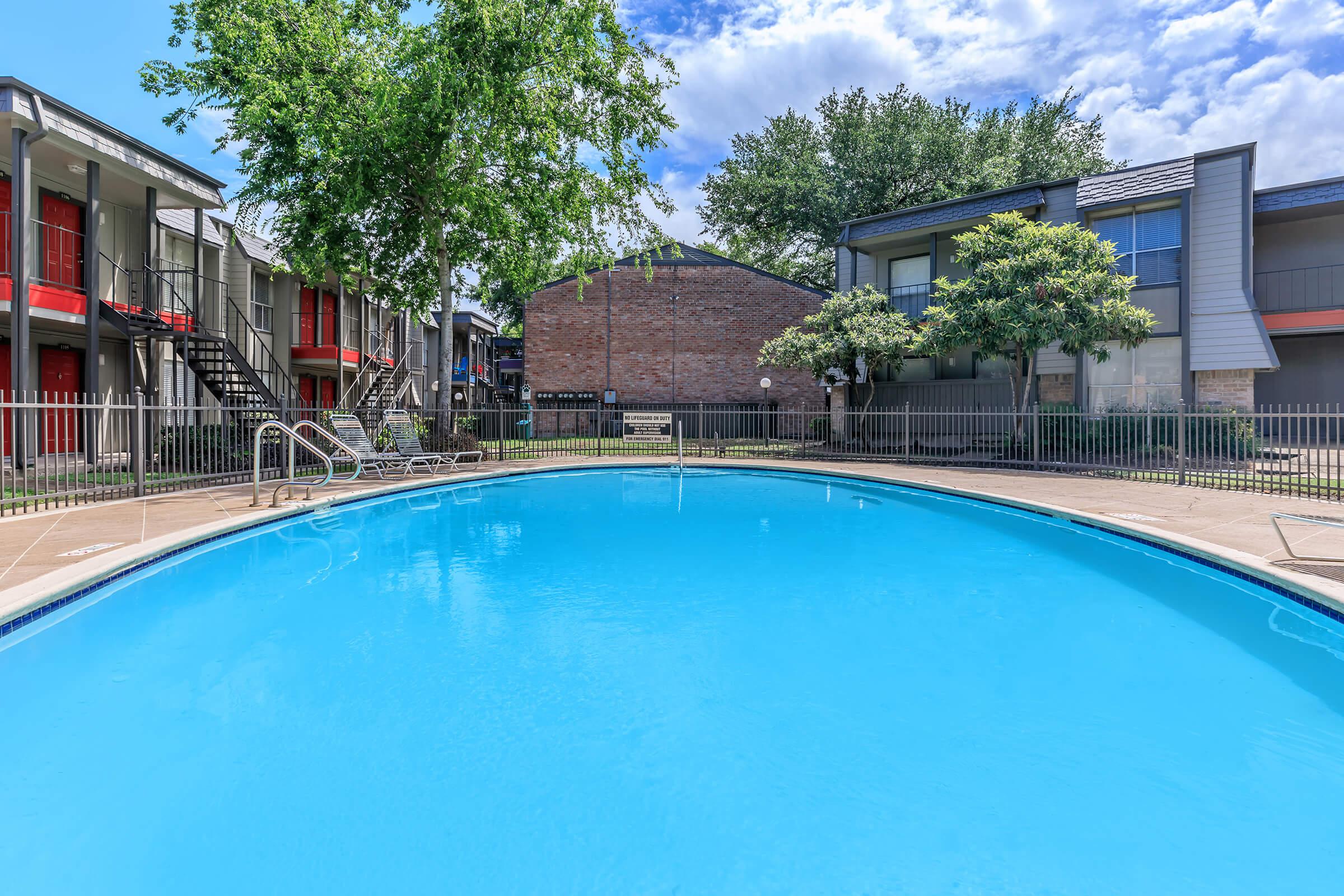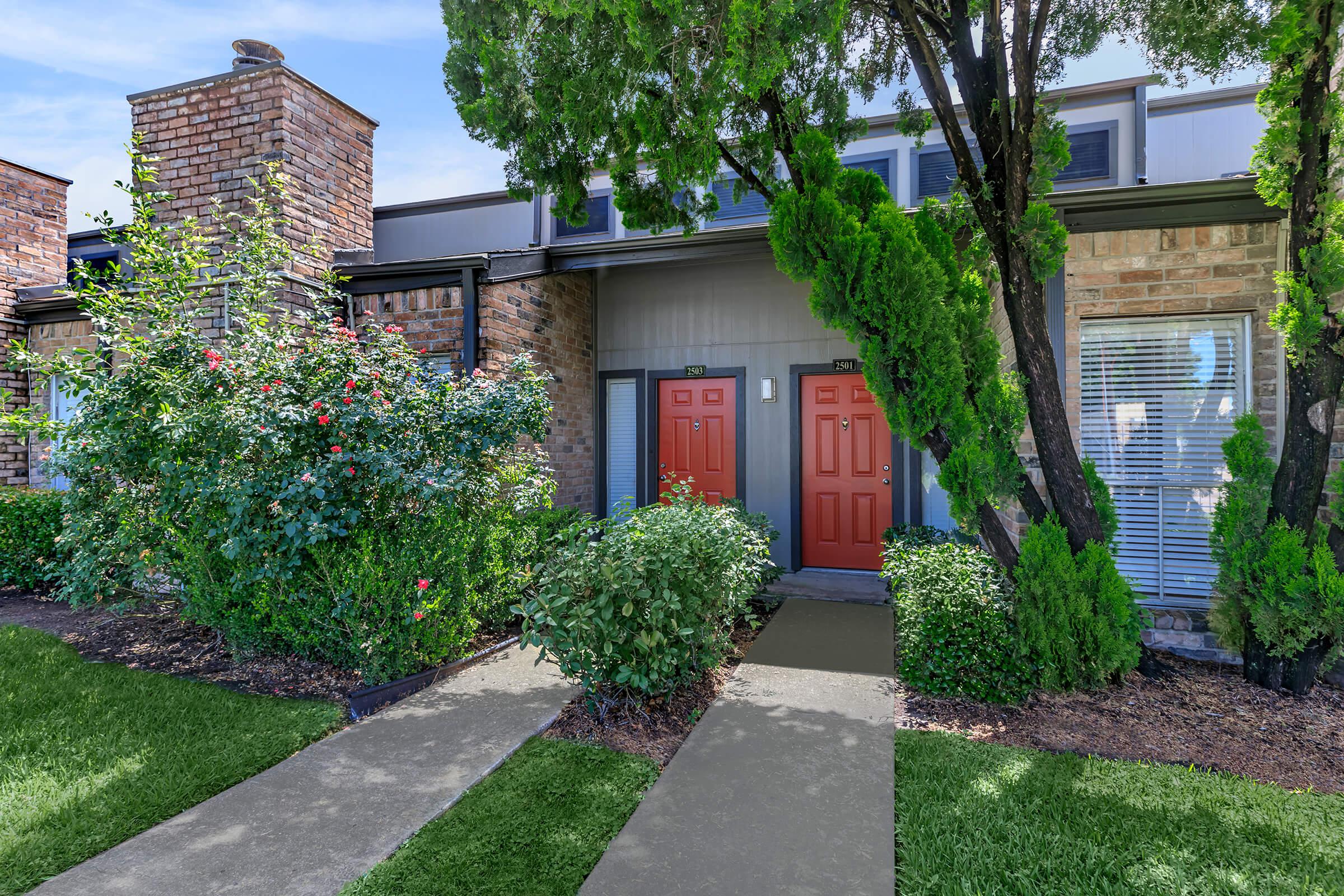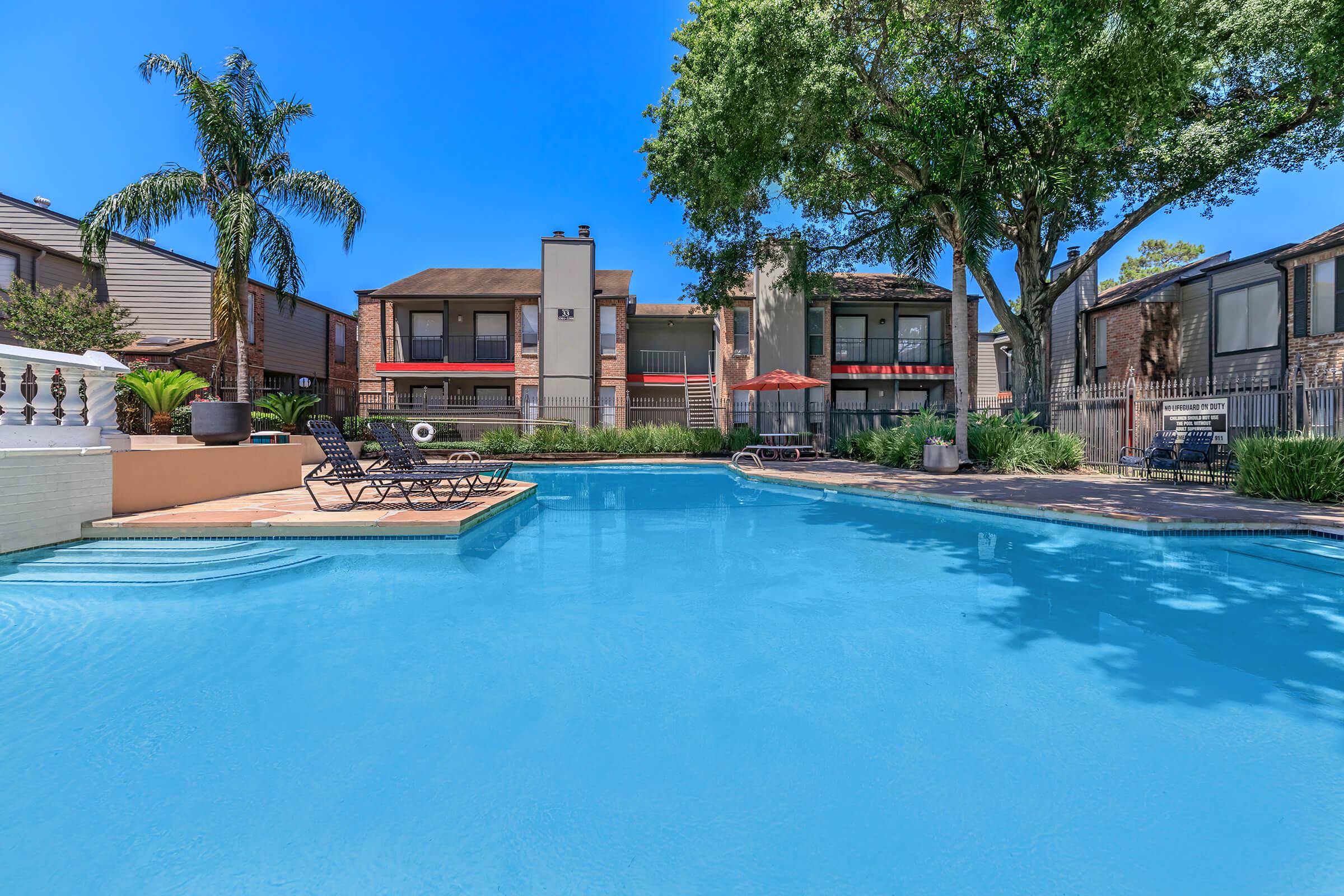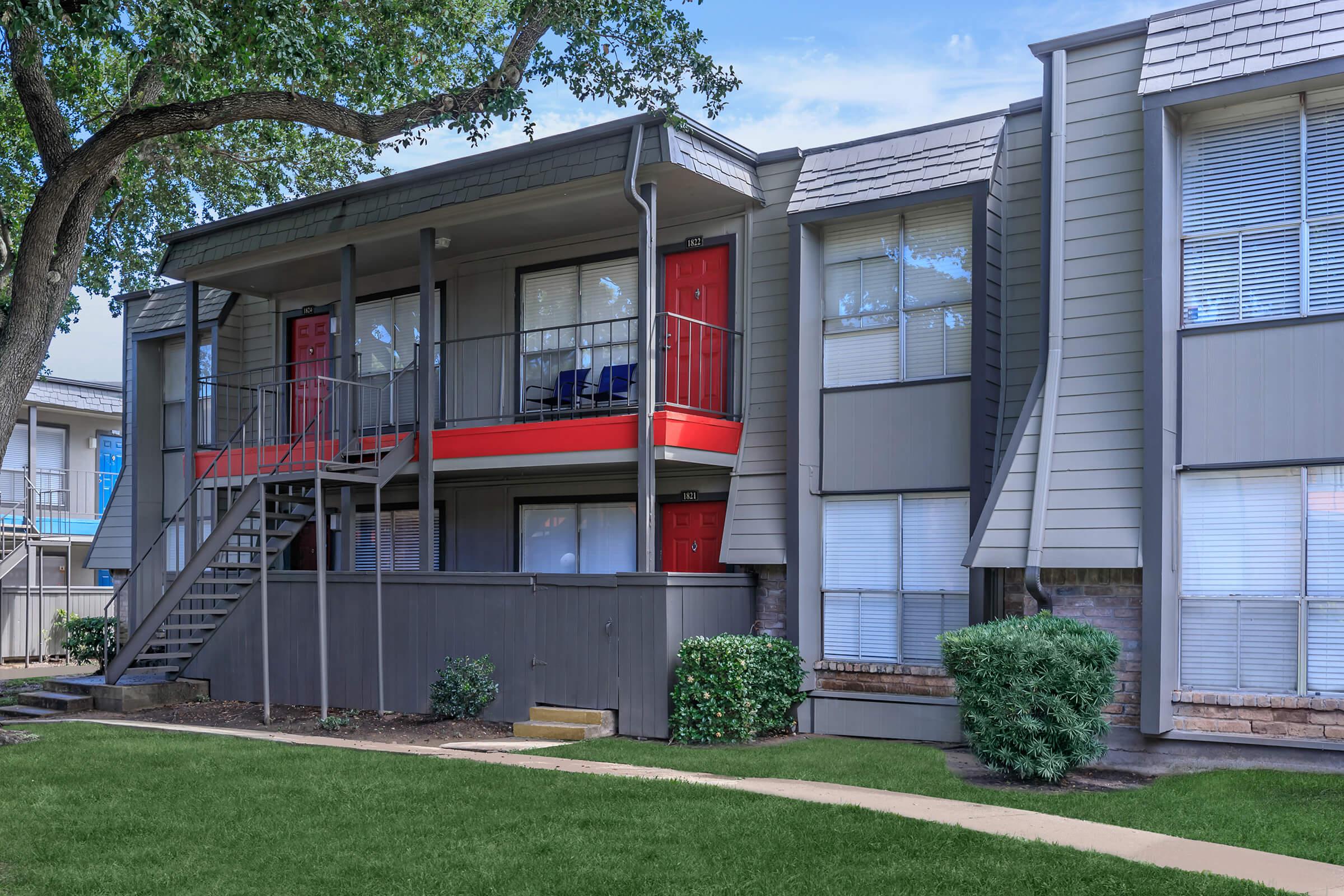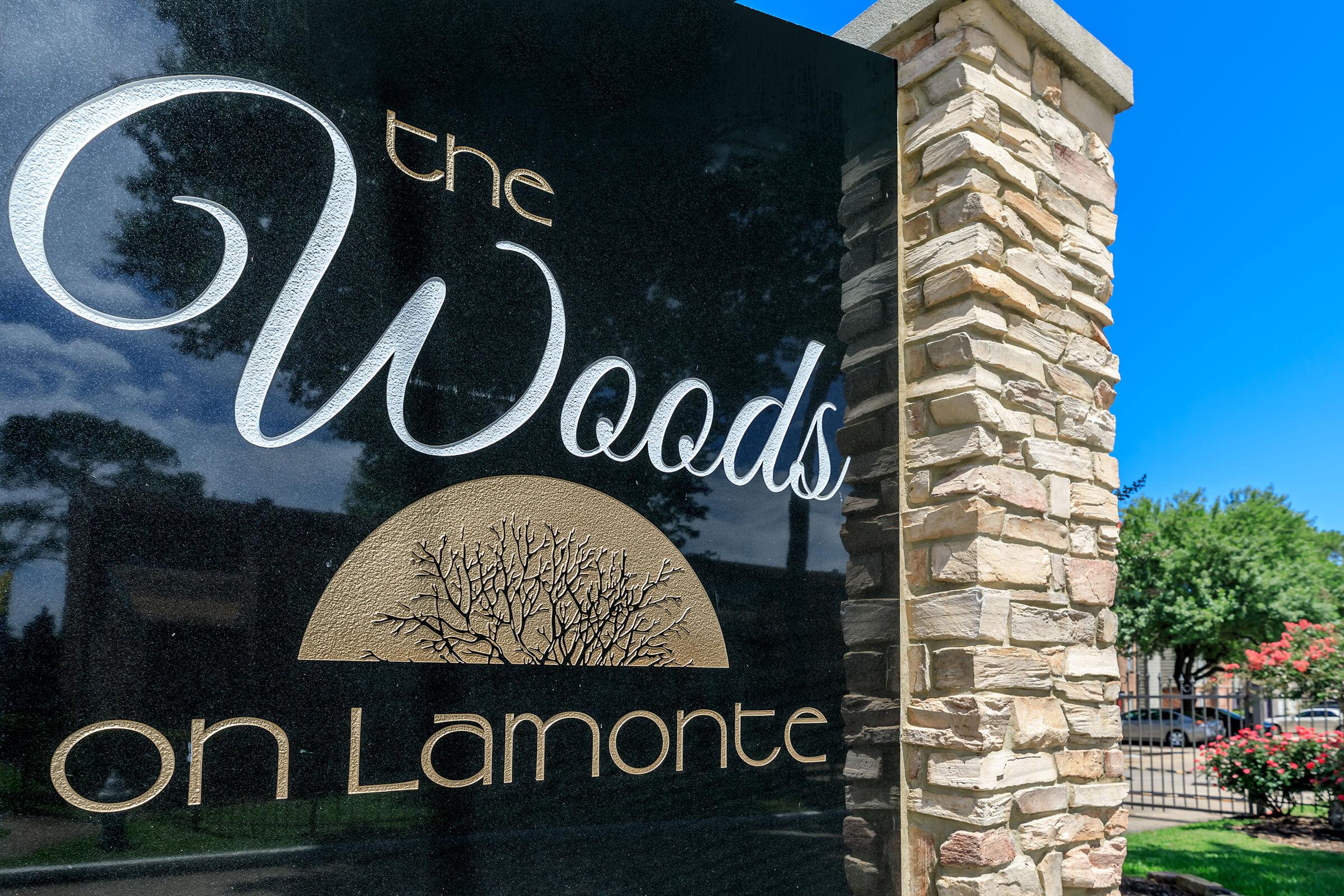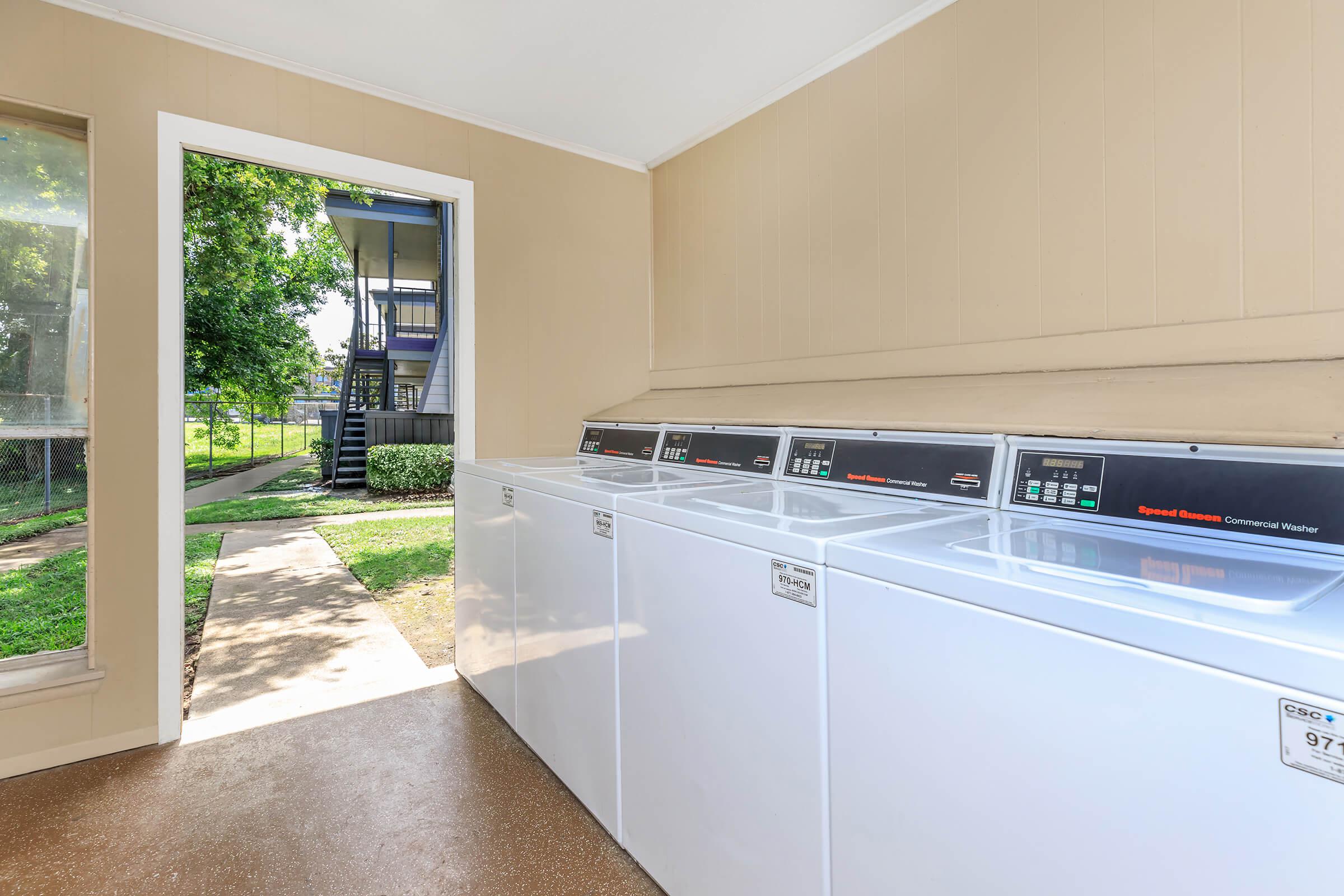 J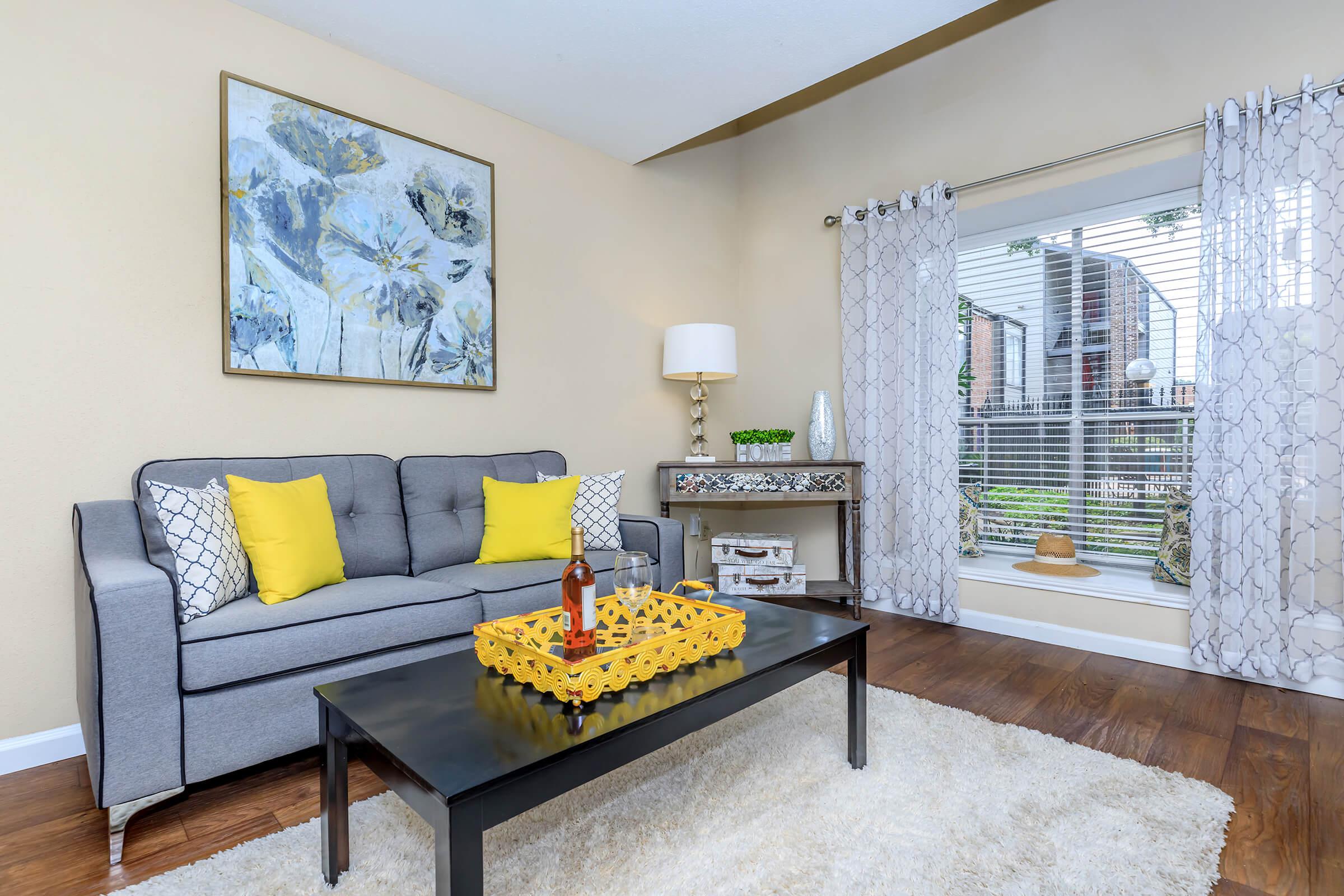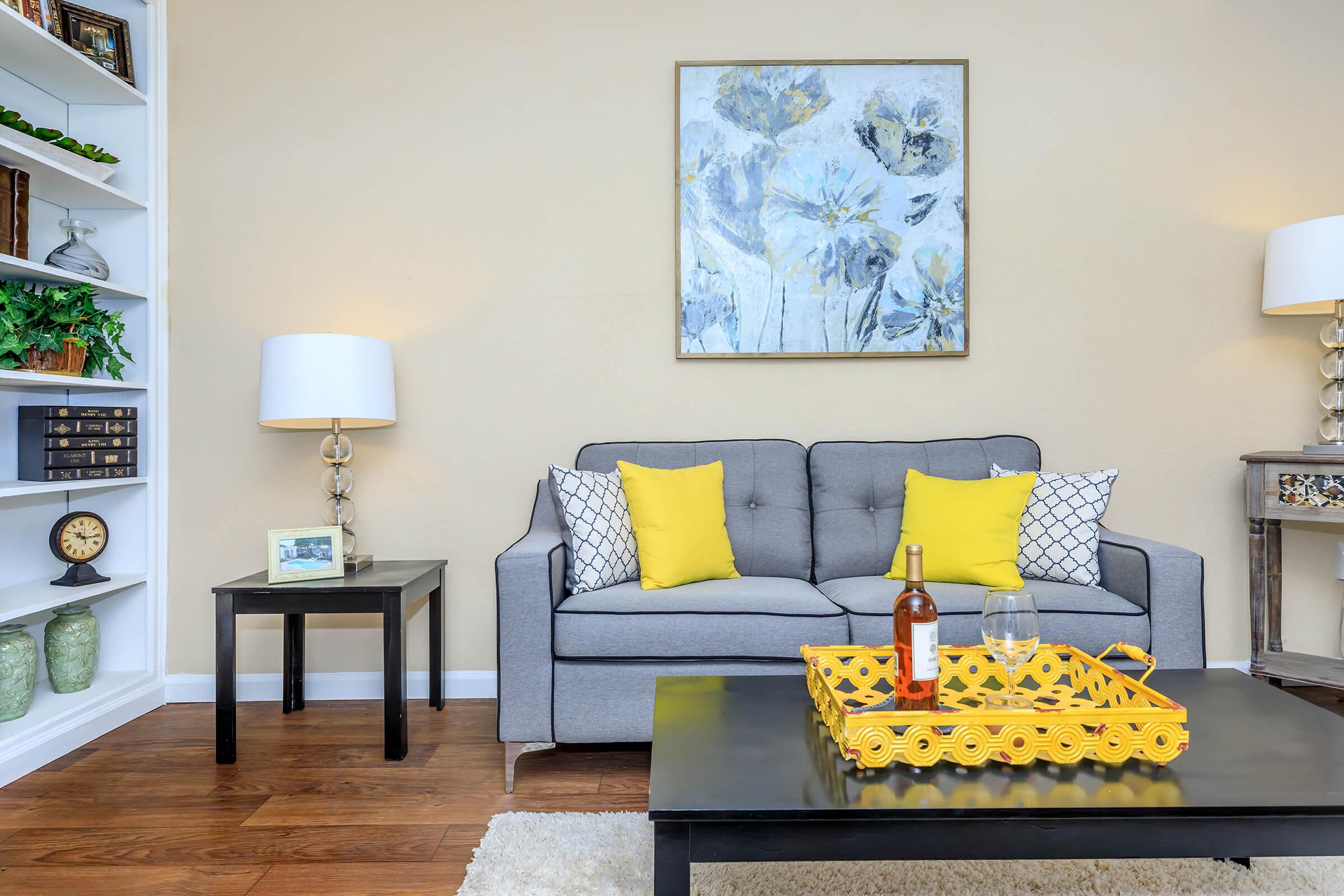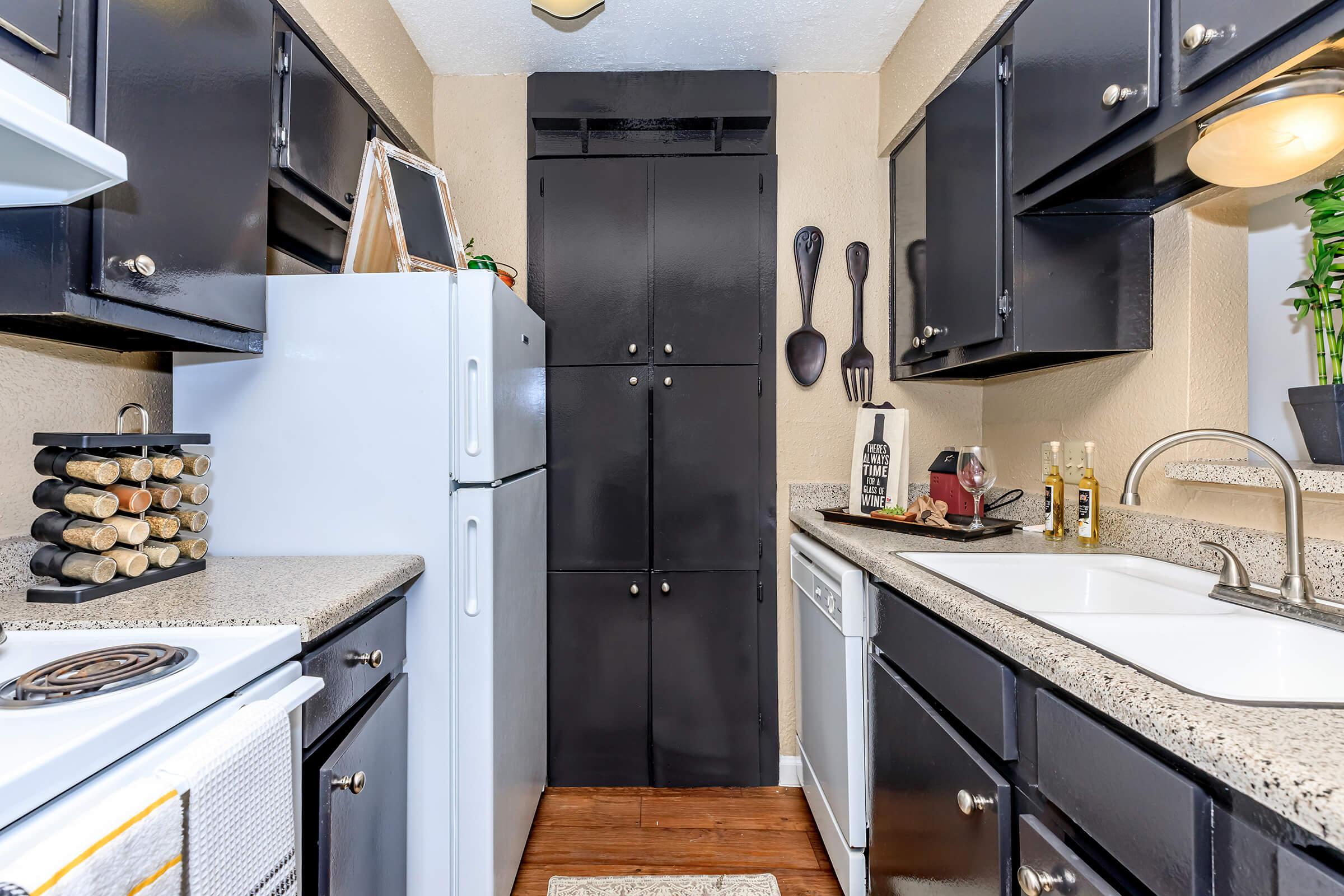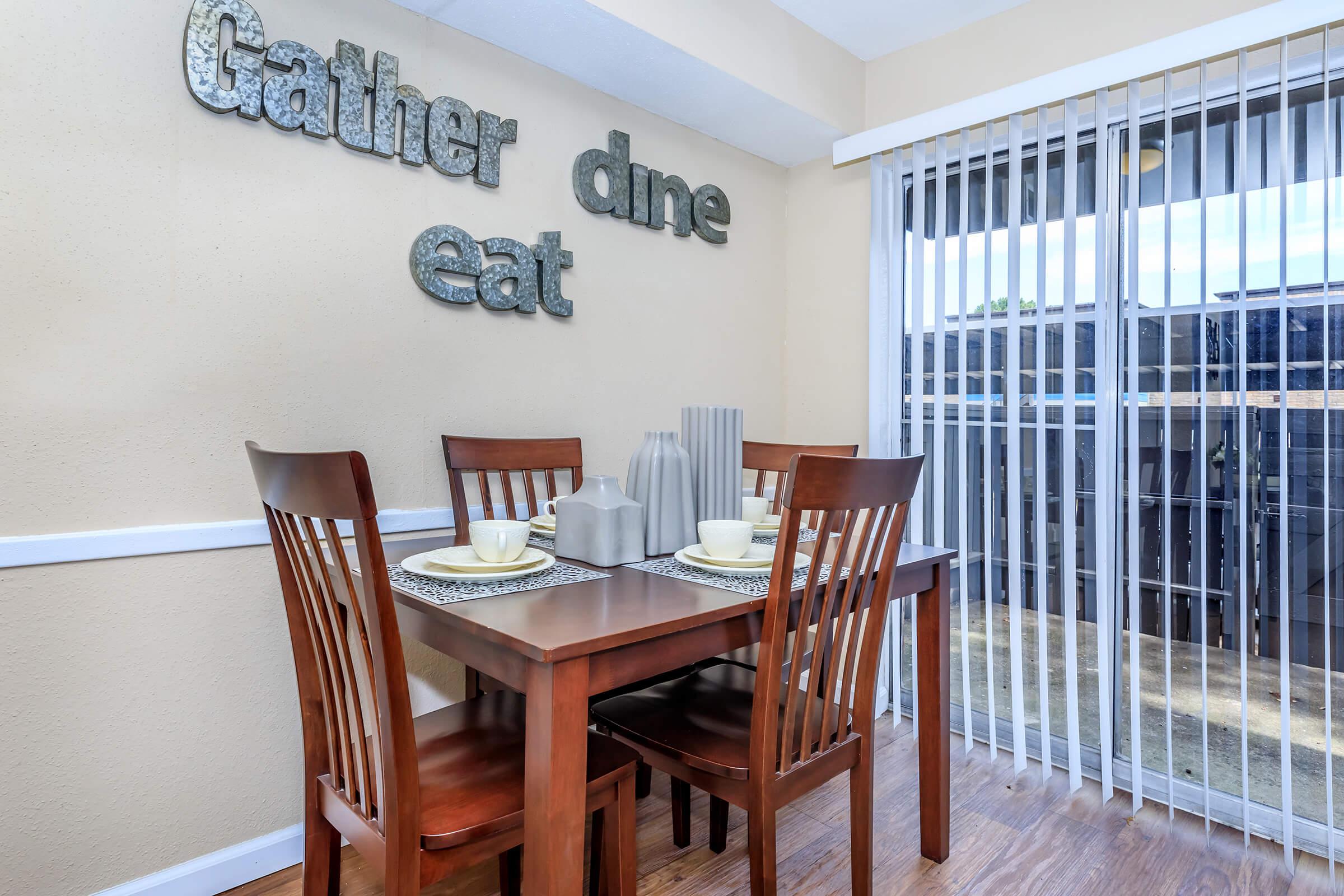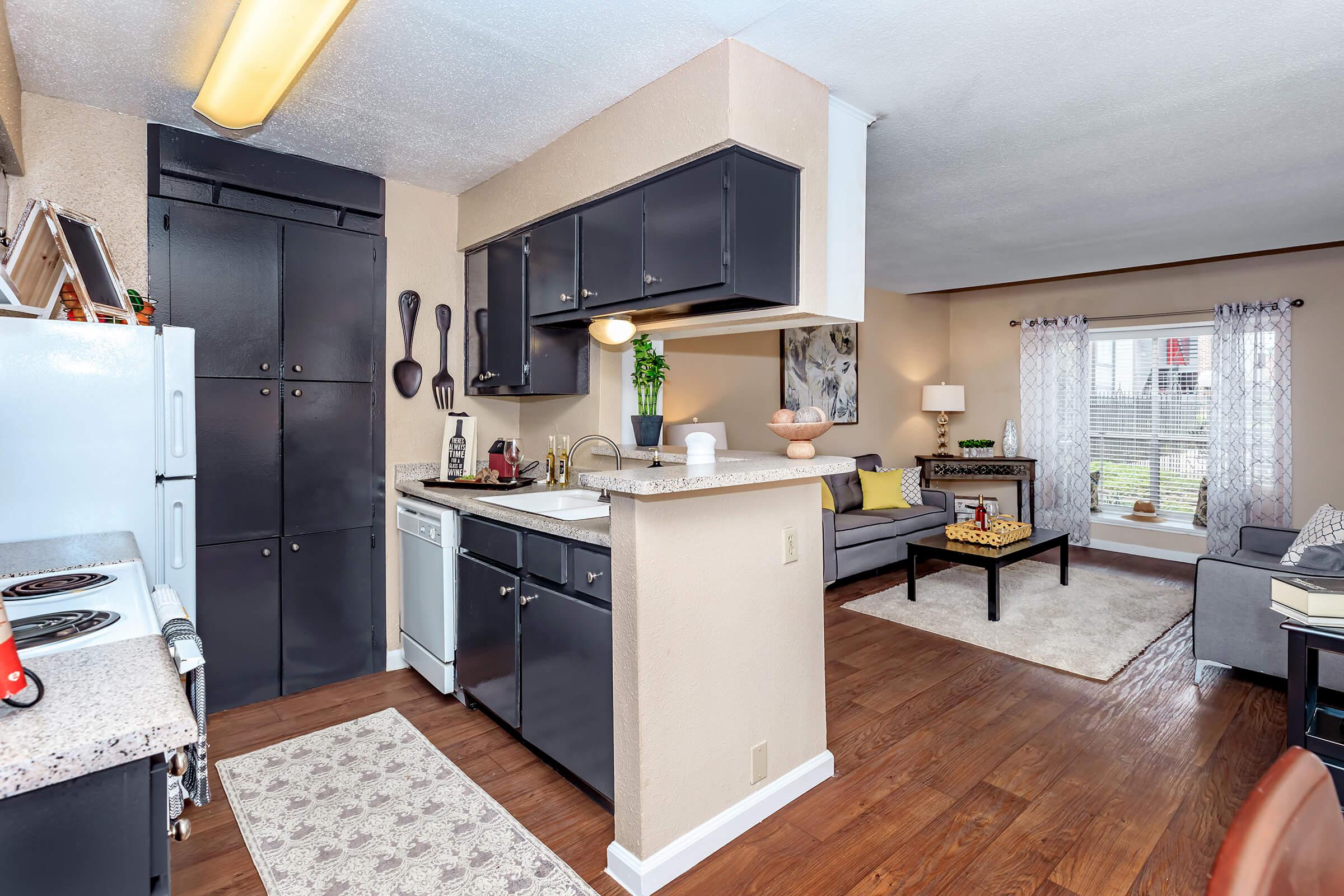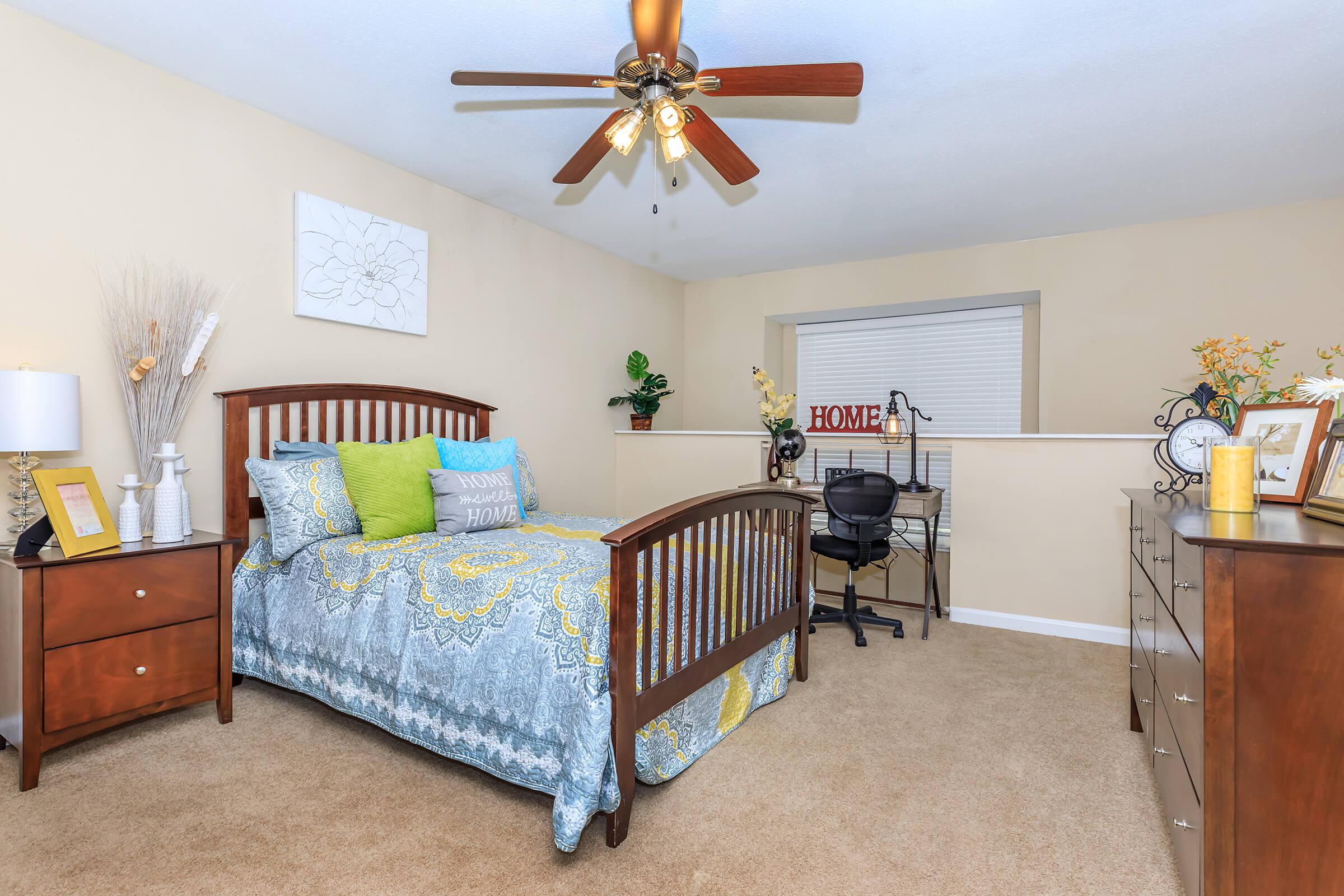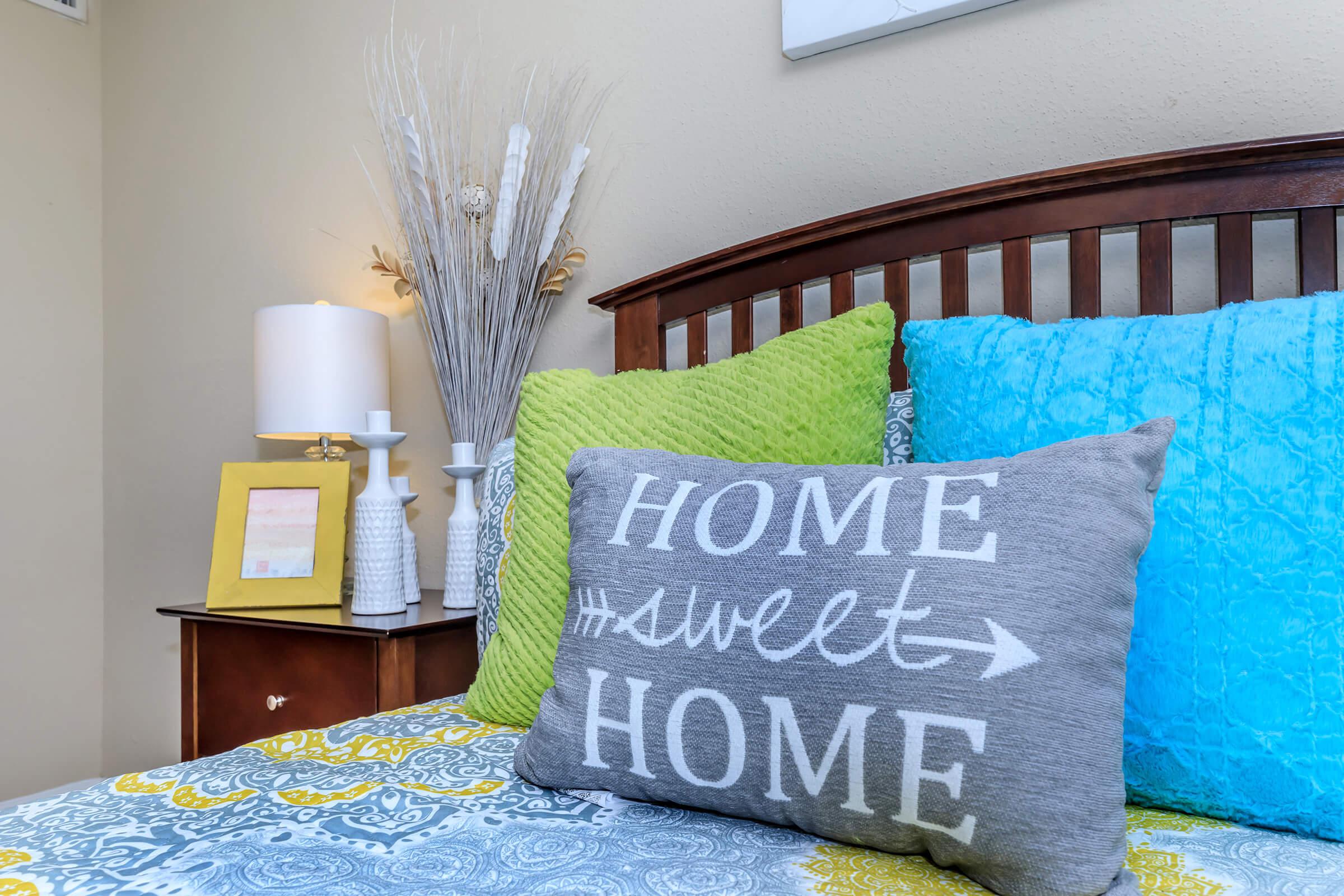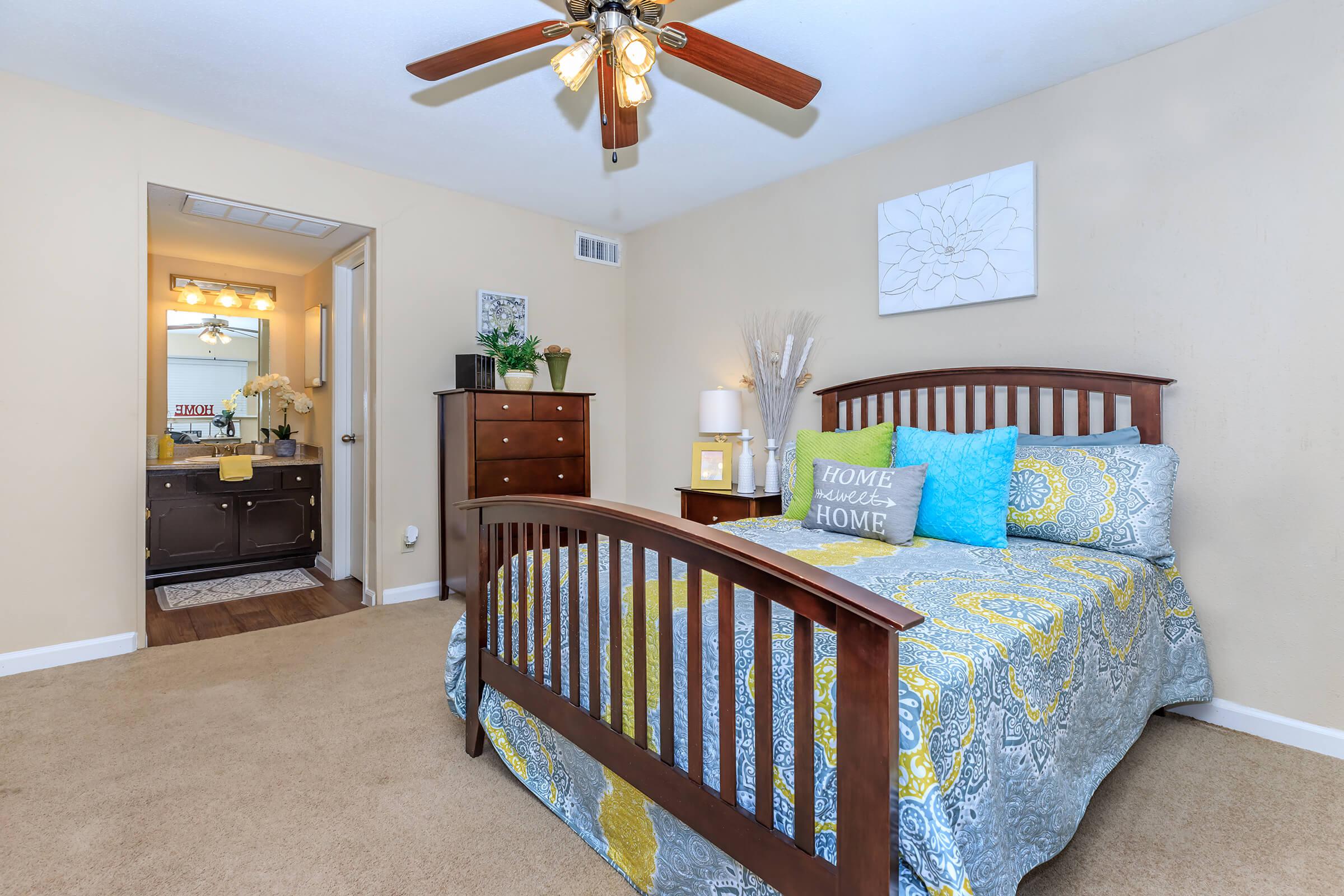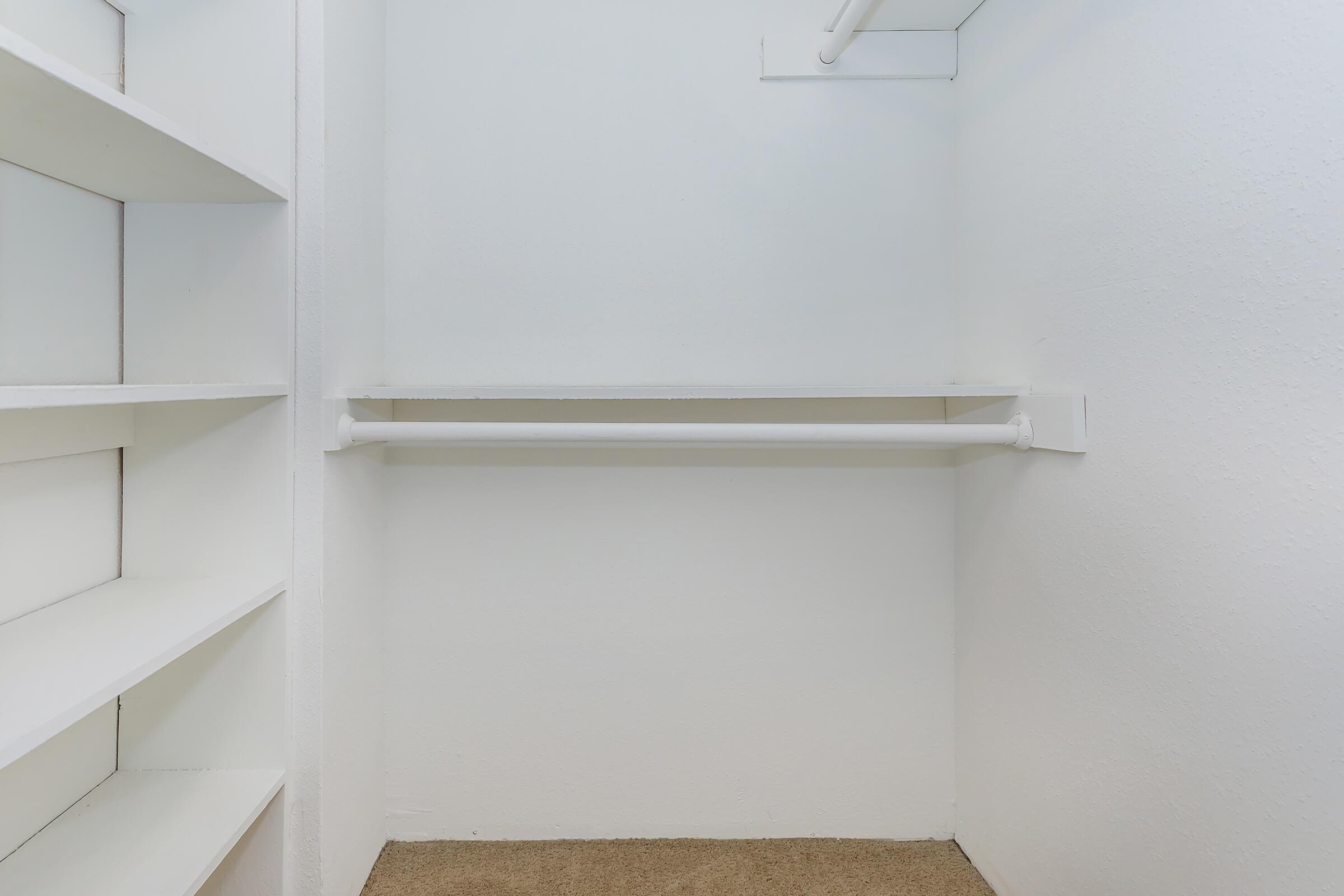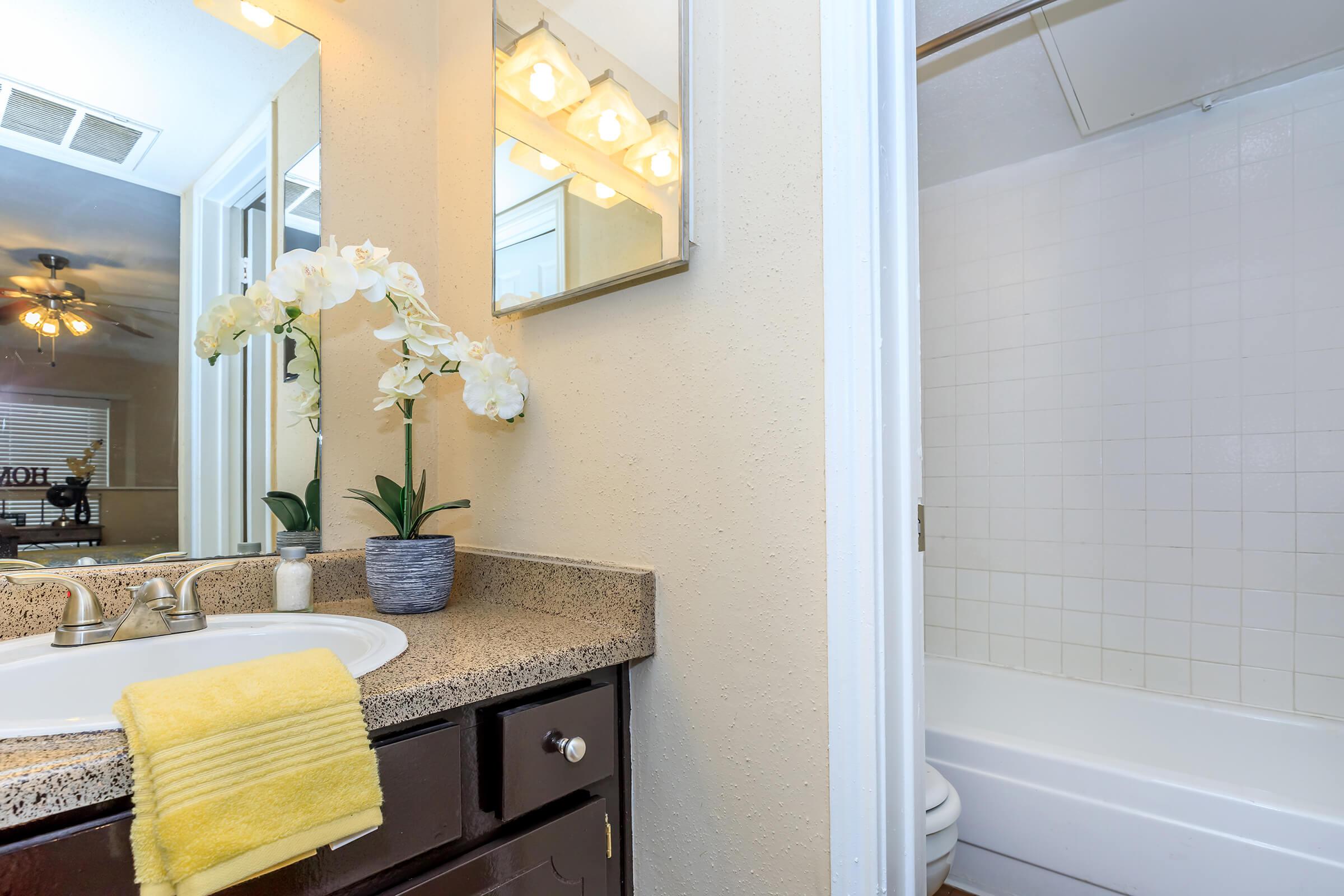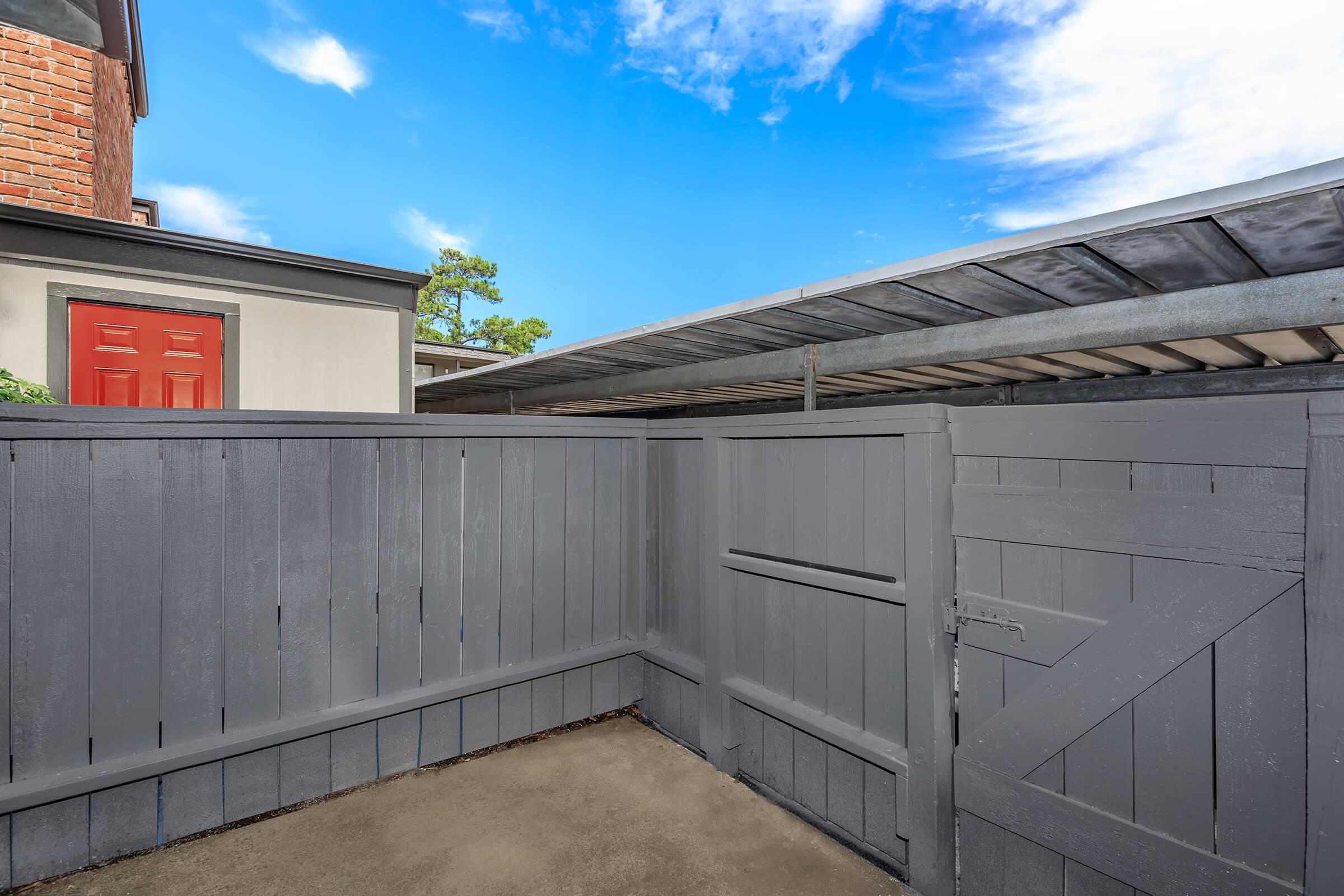 Interiors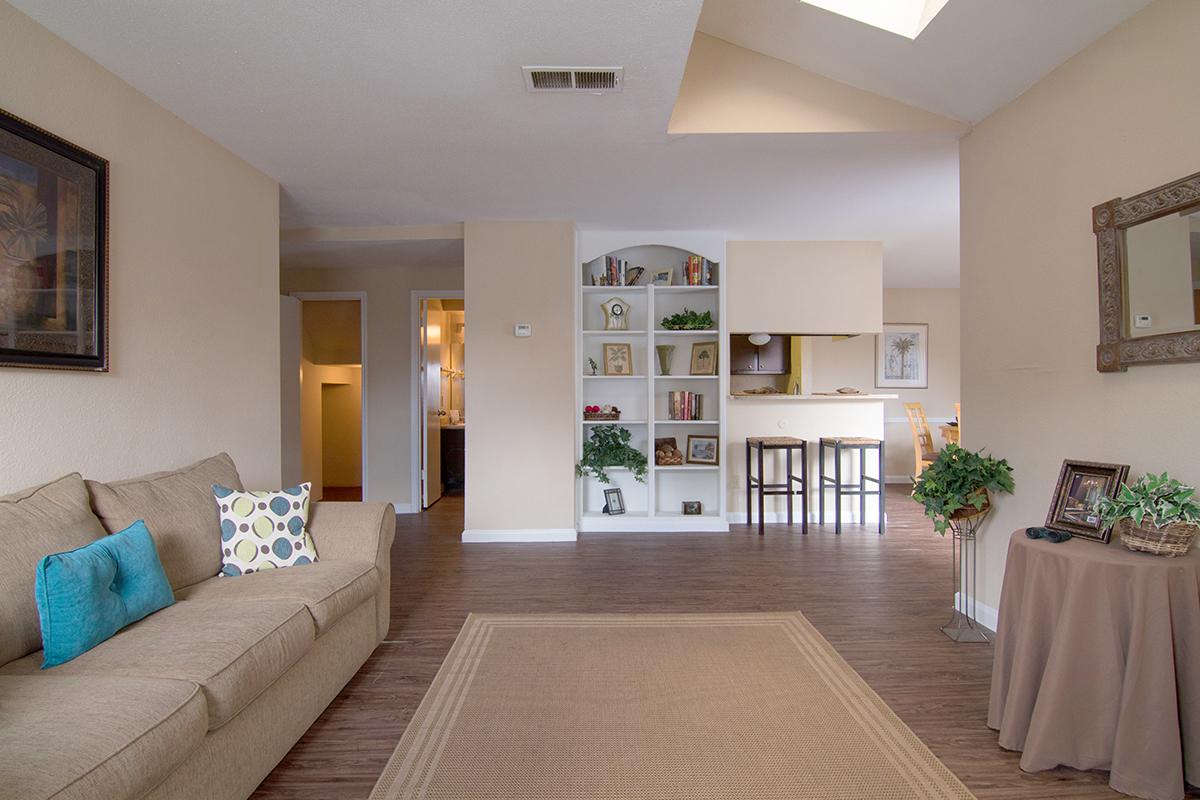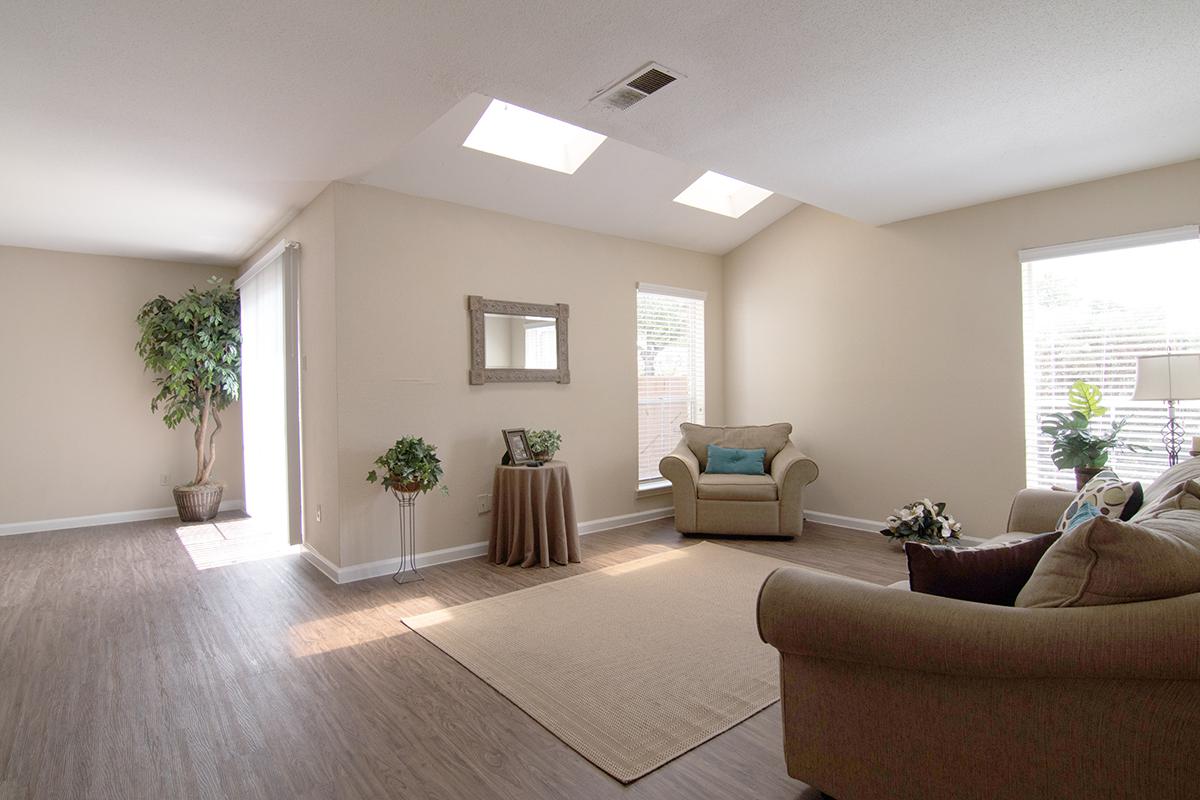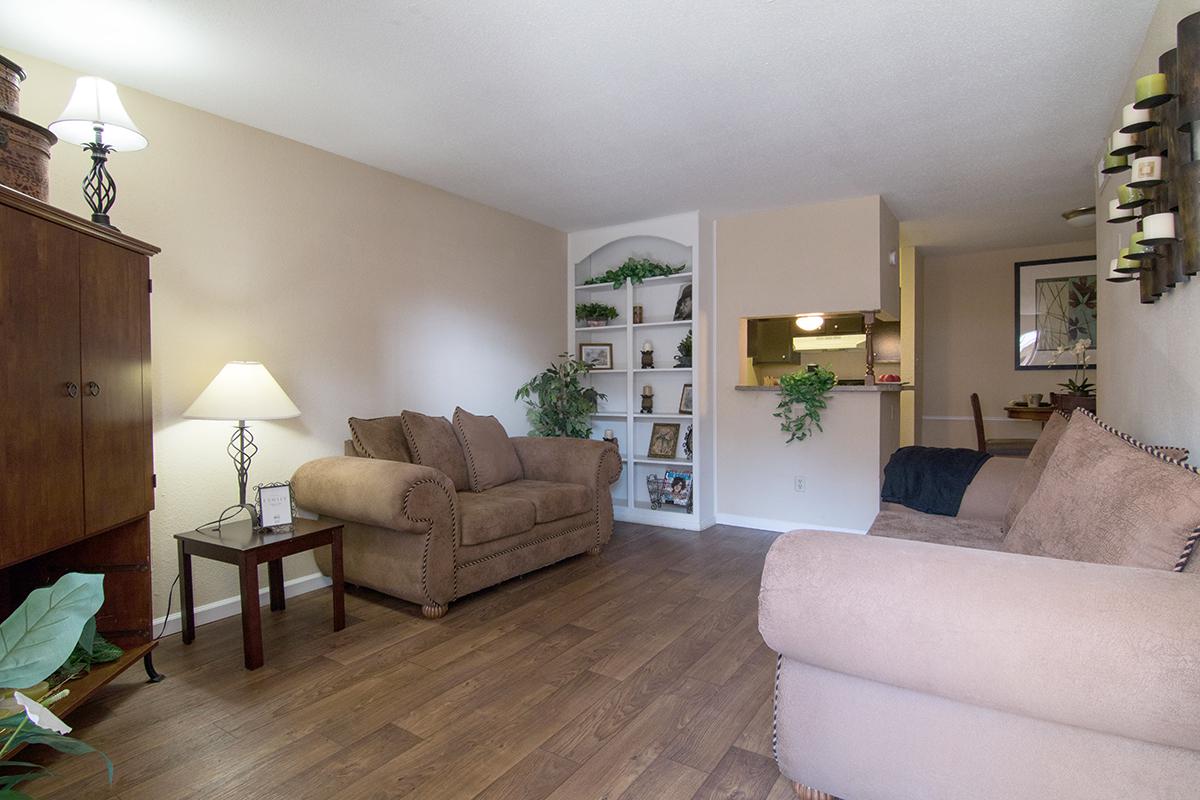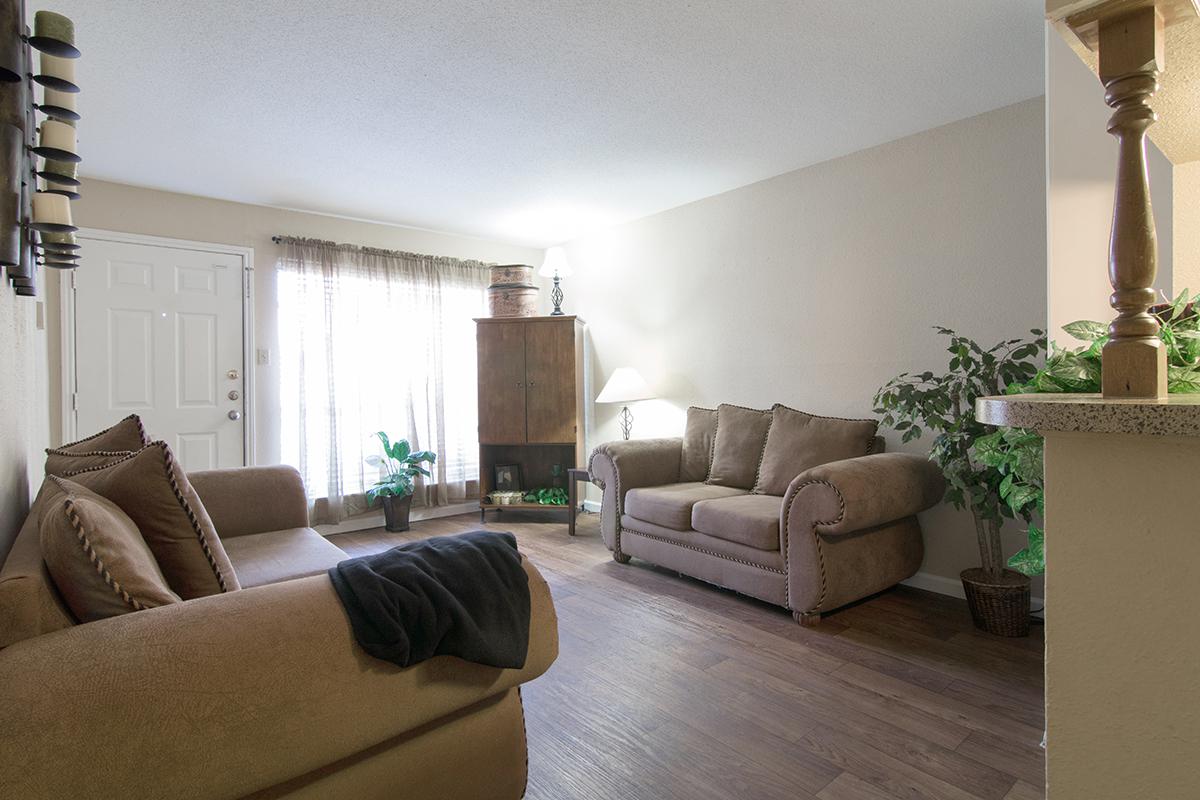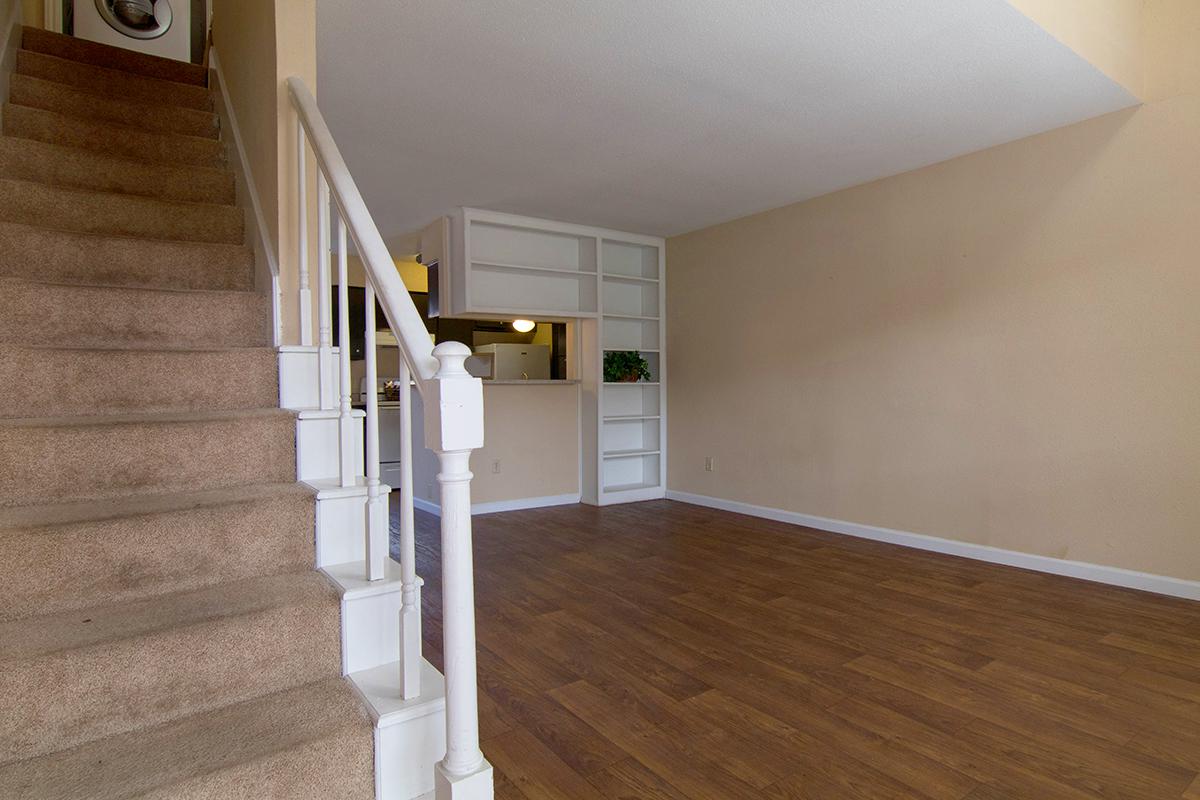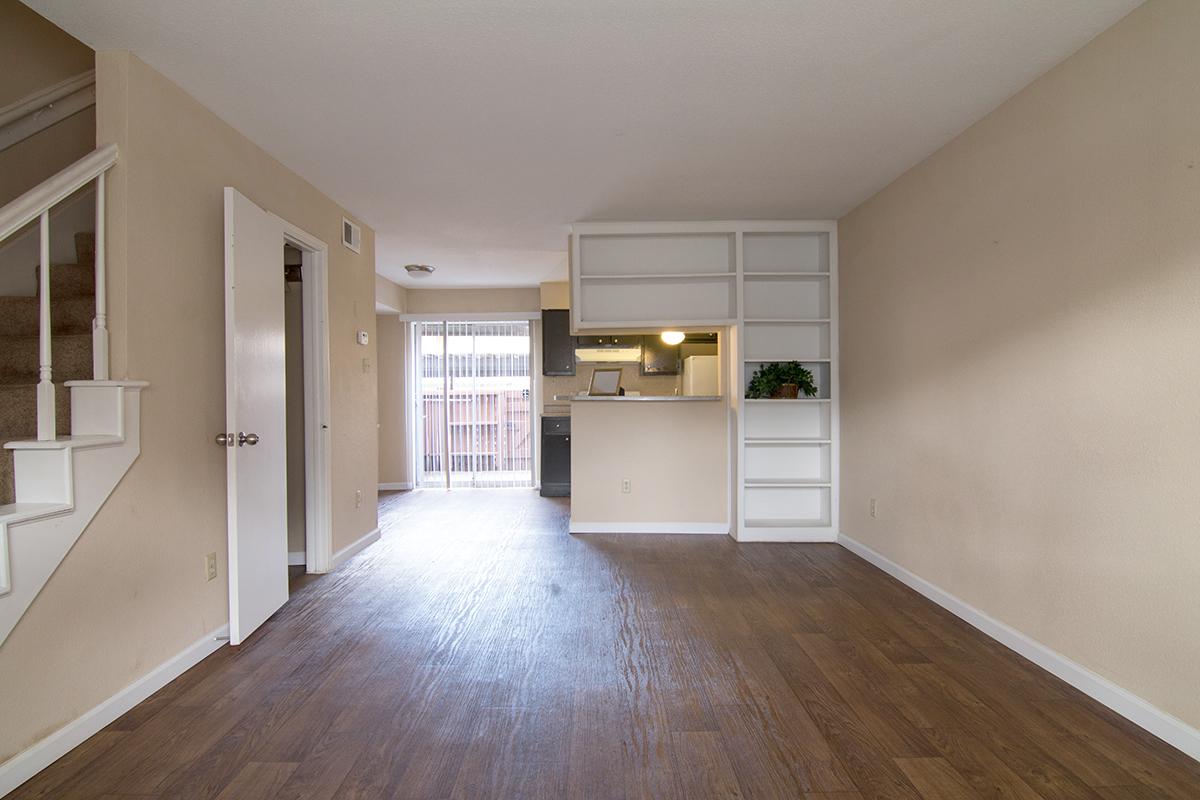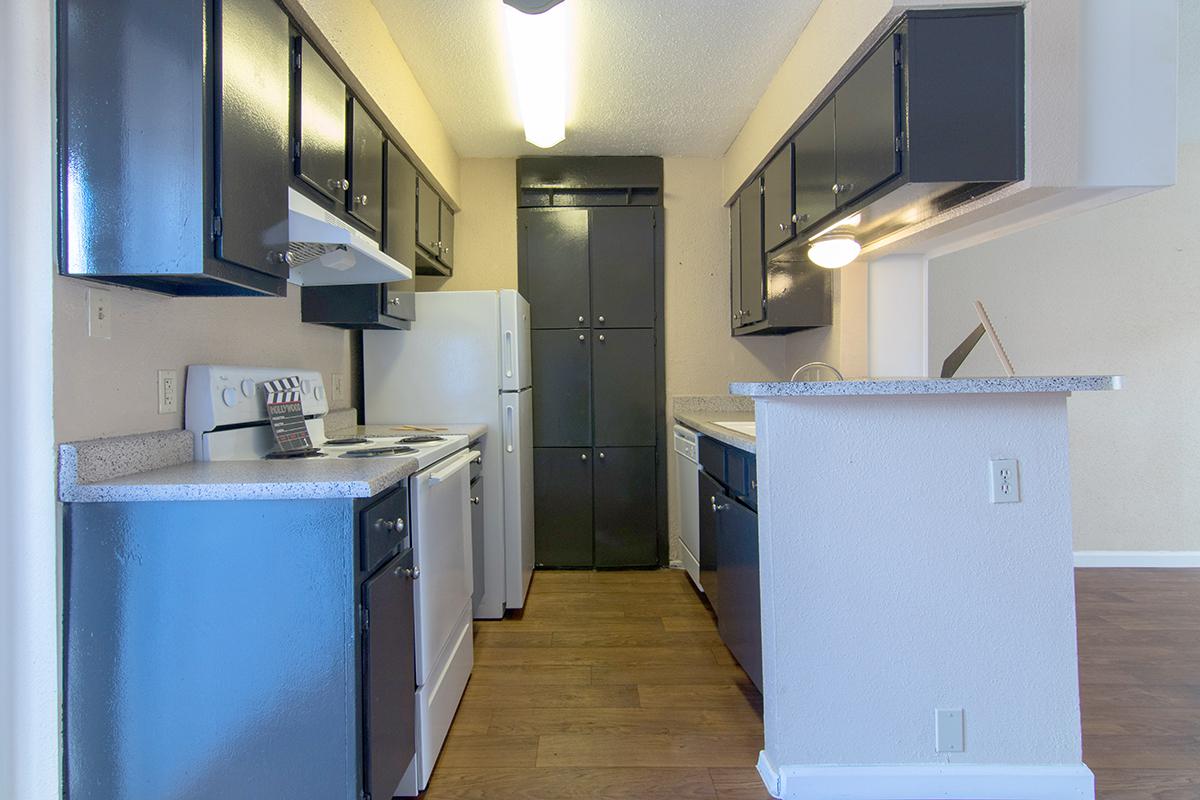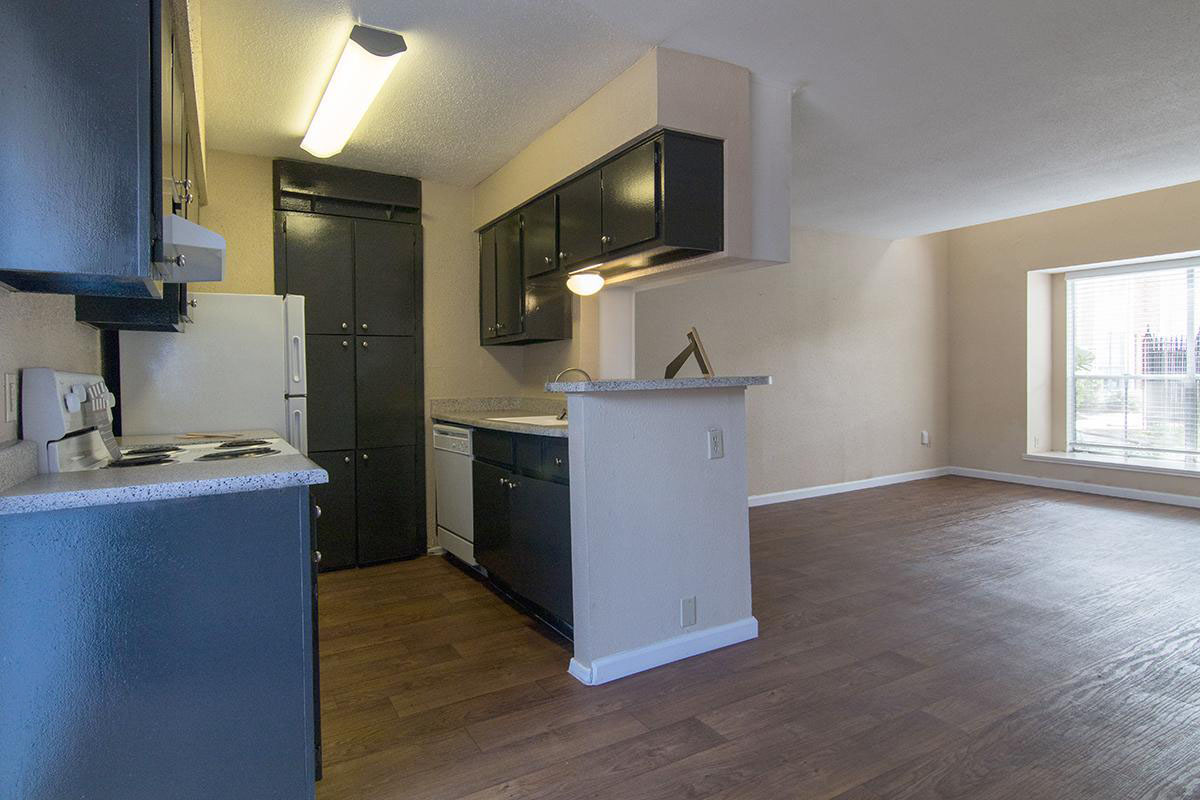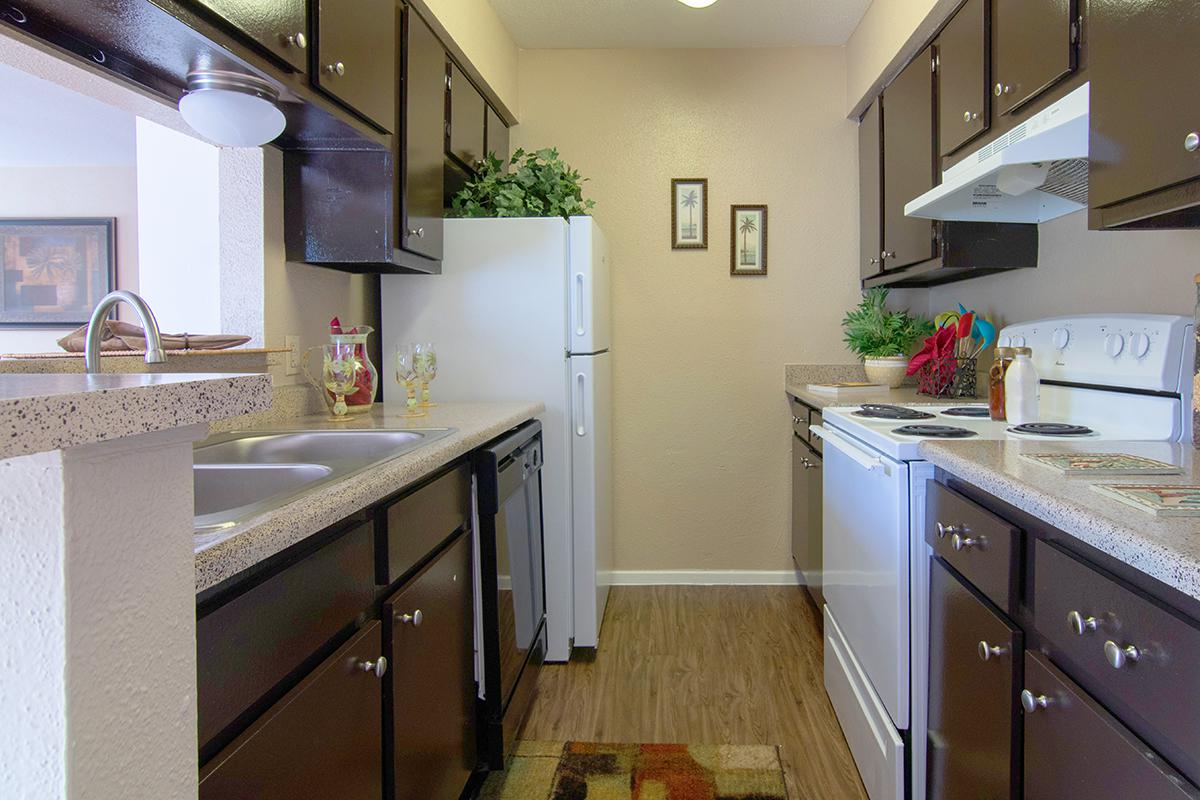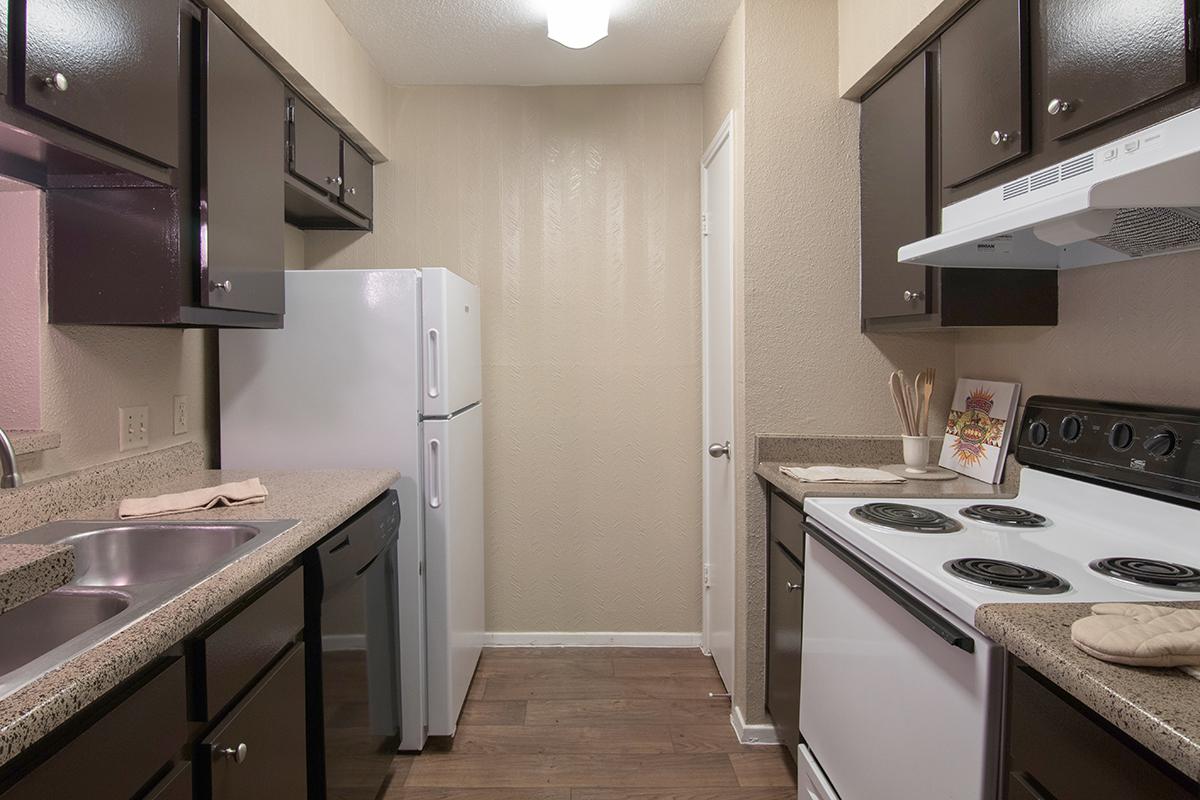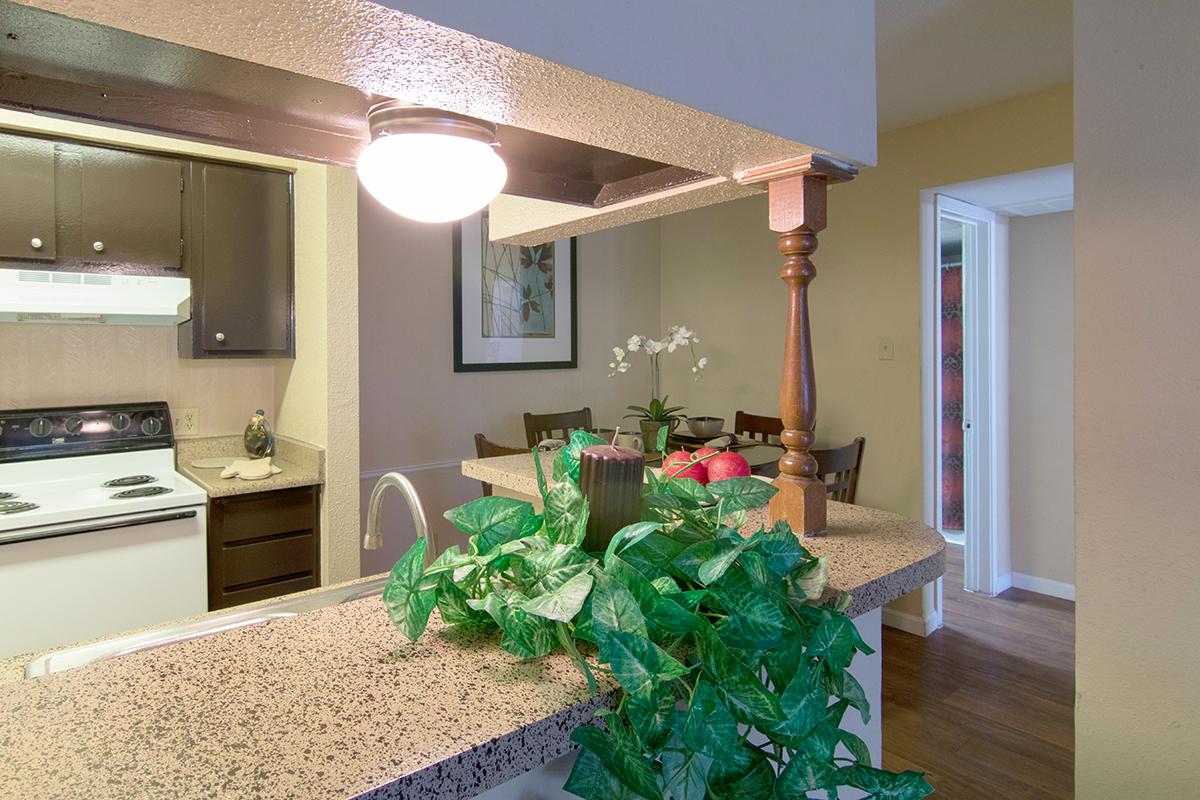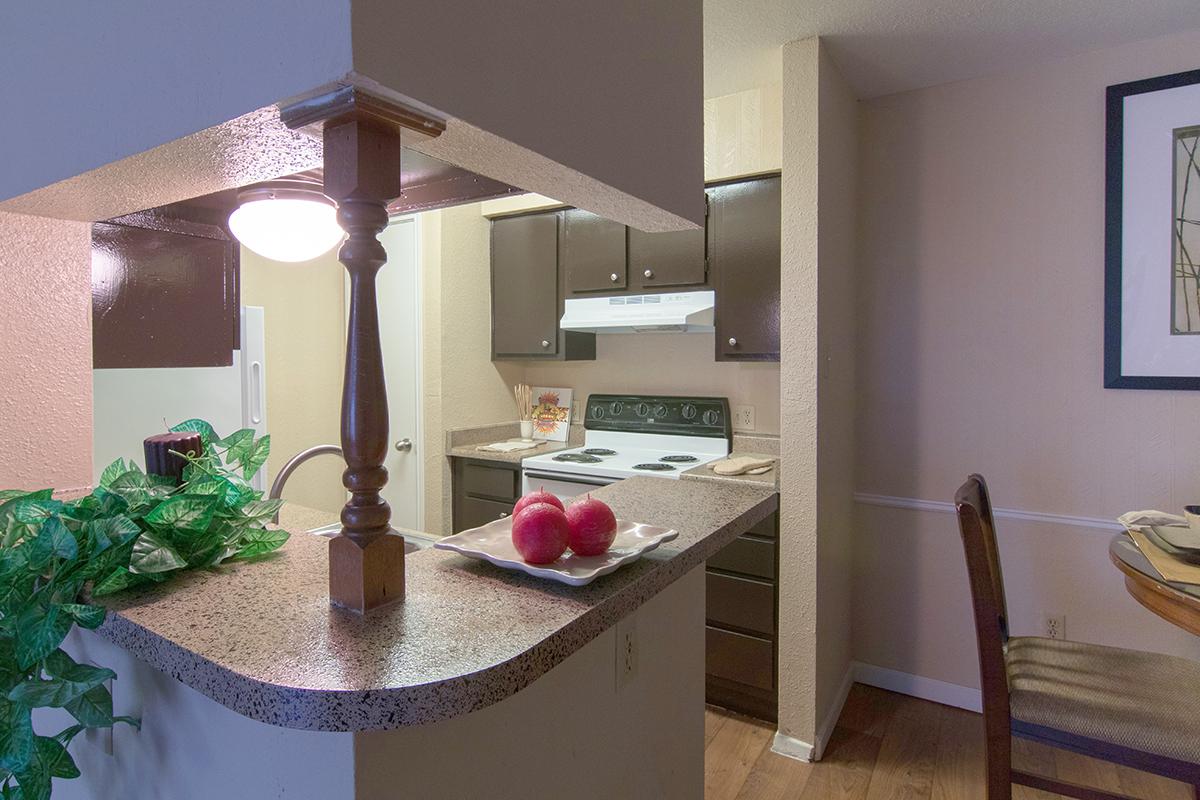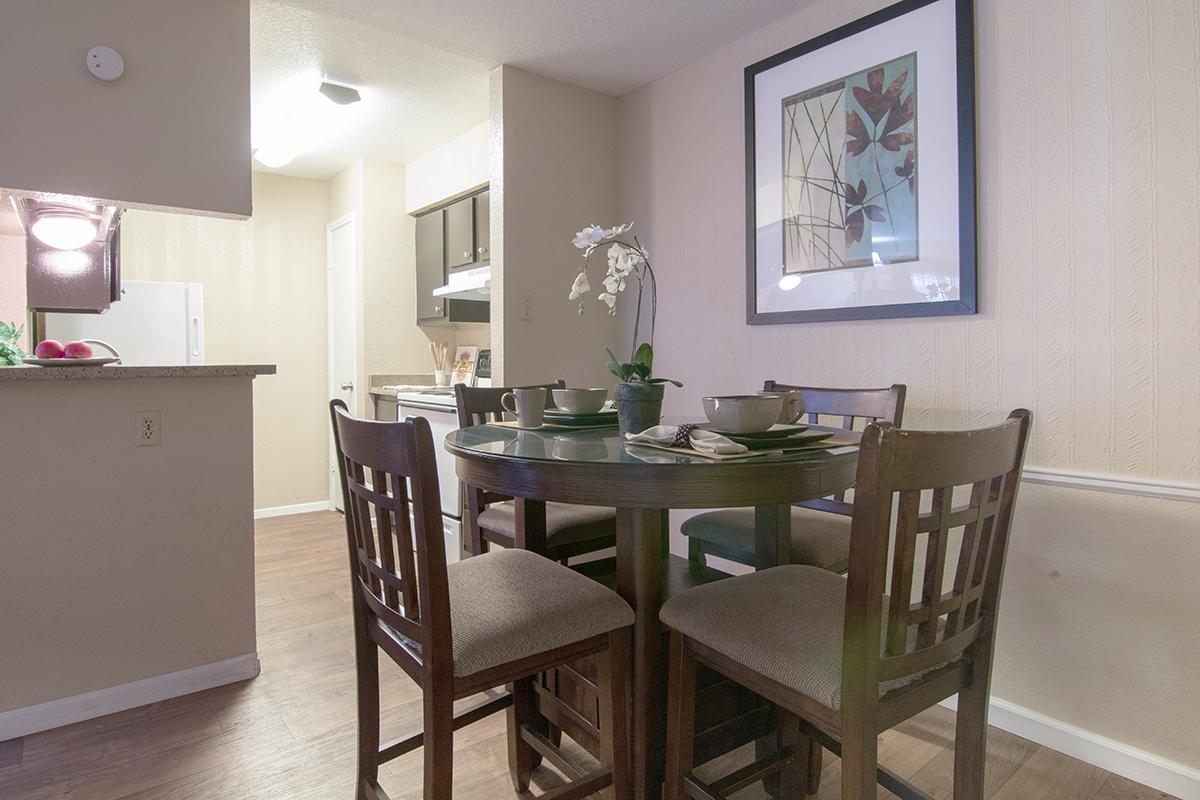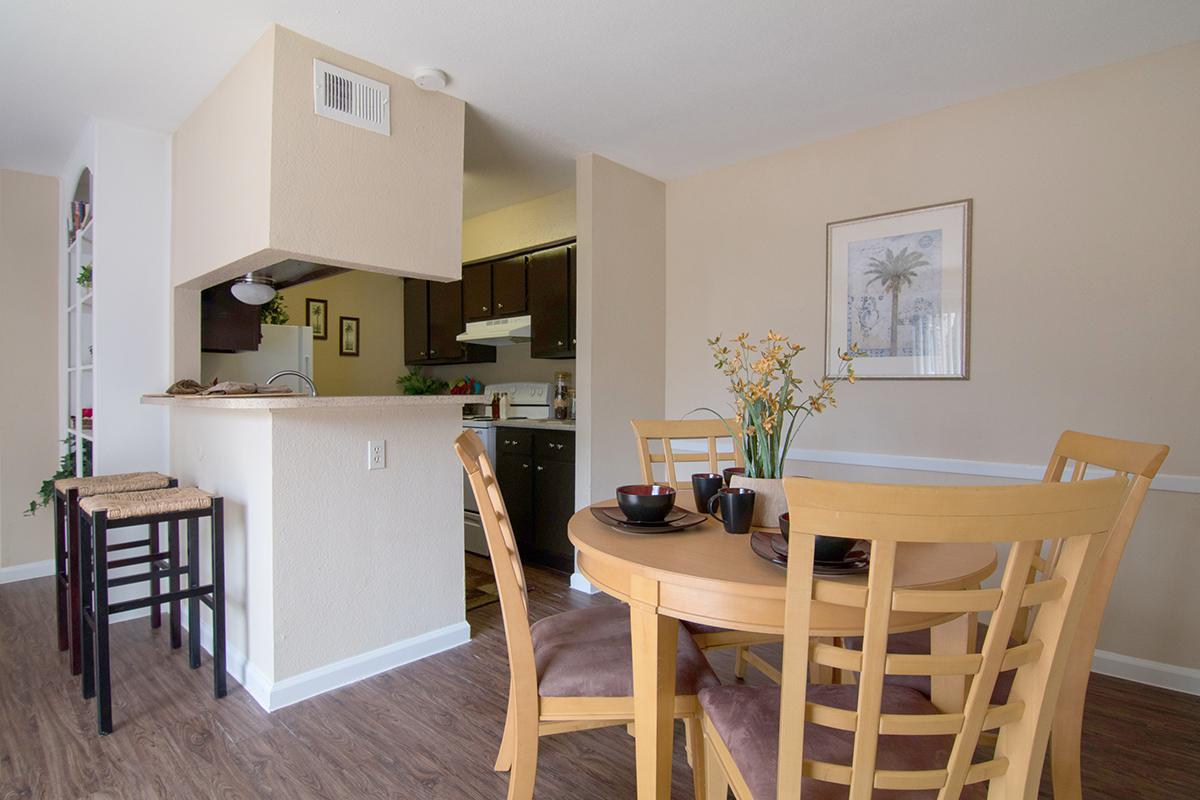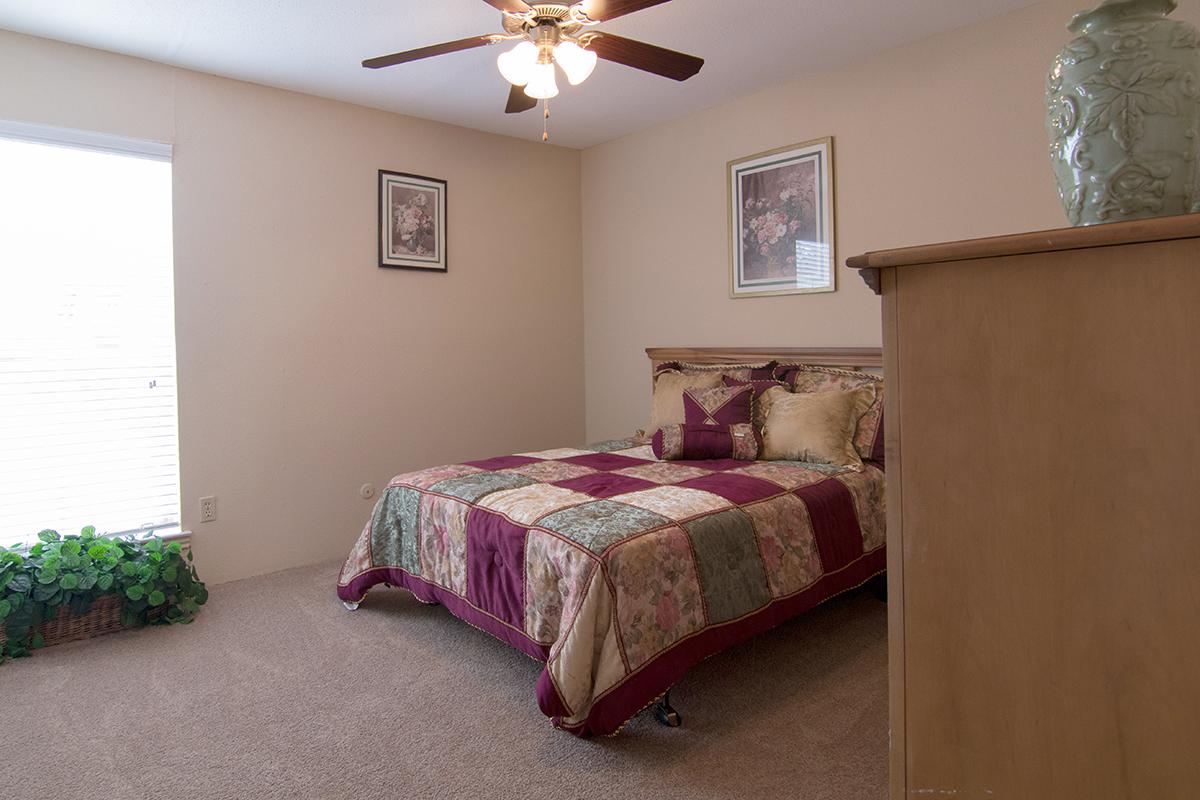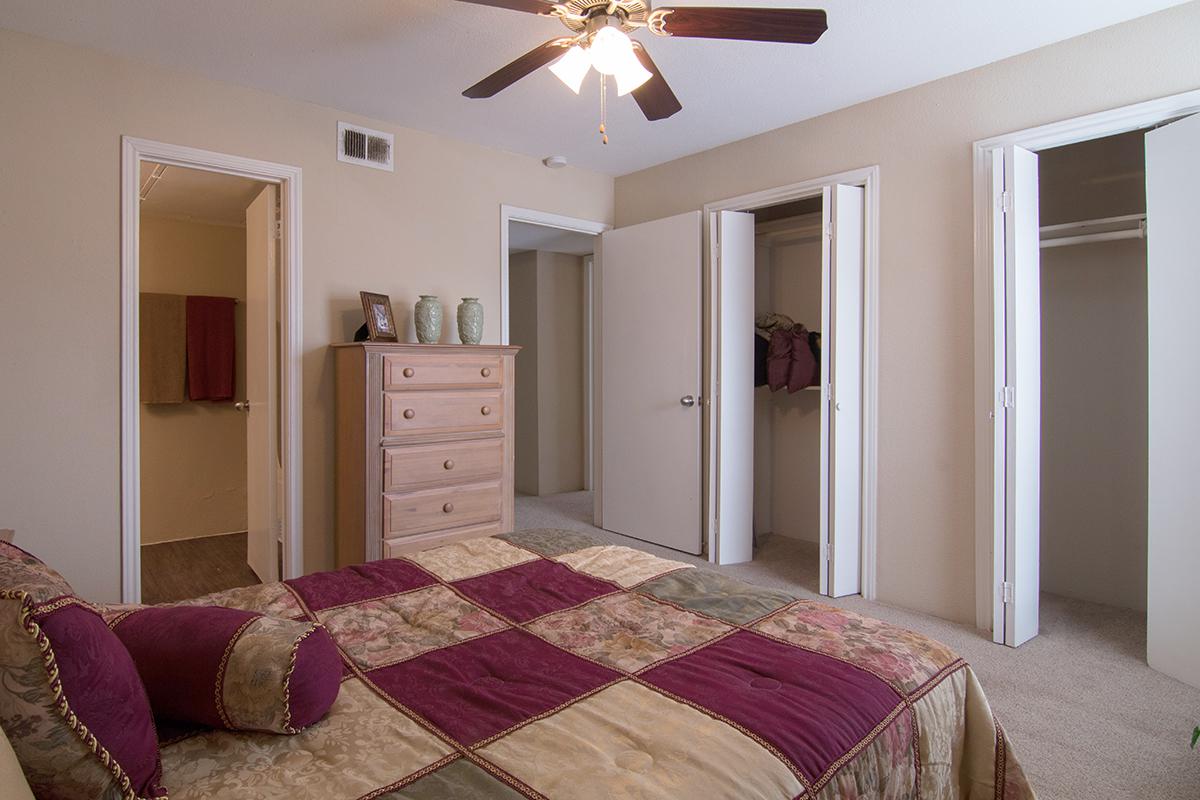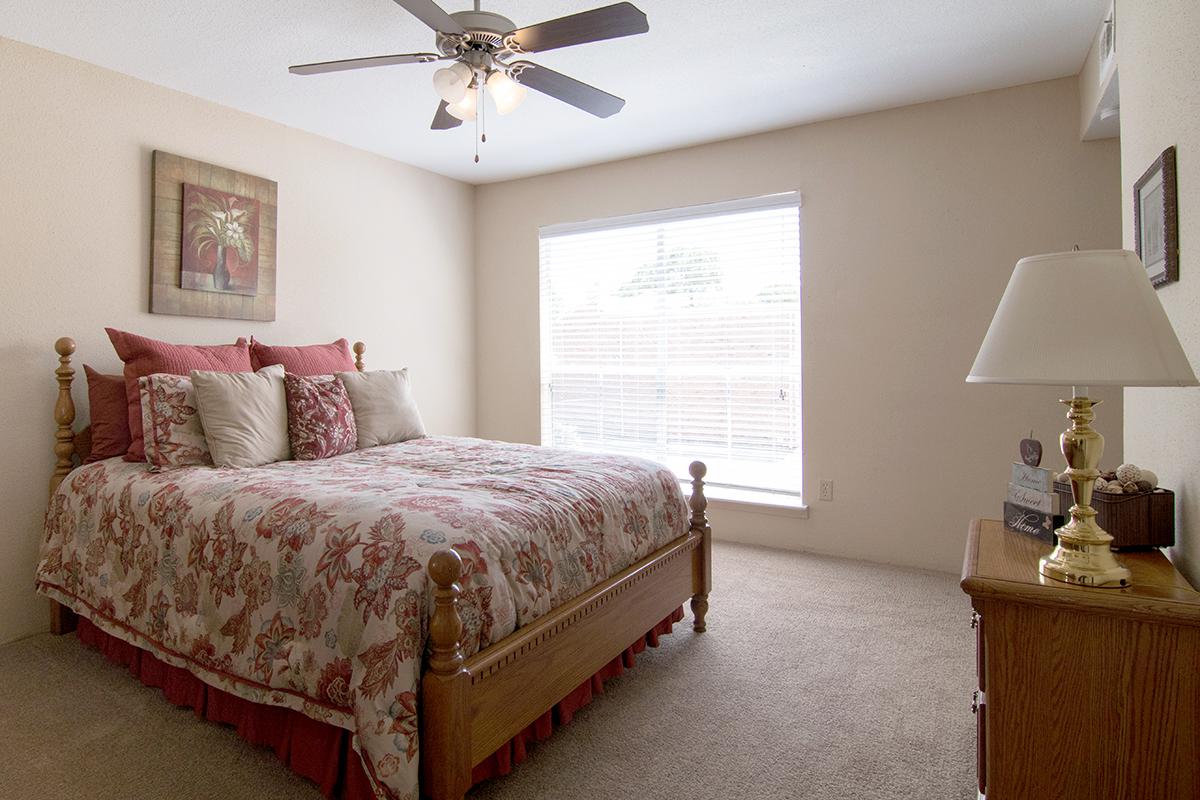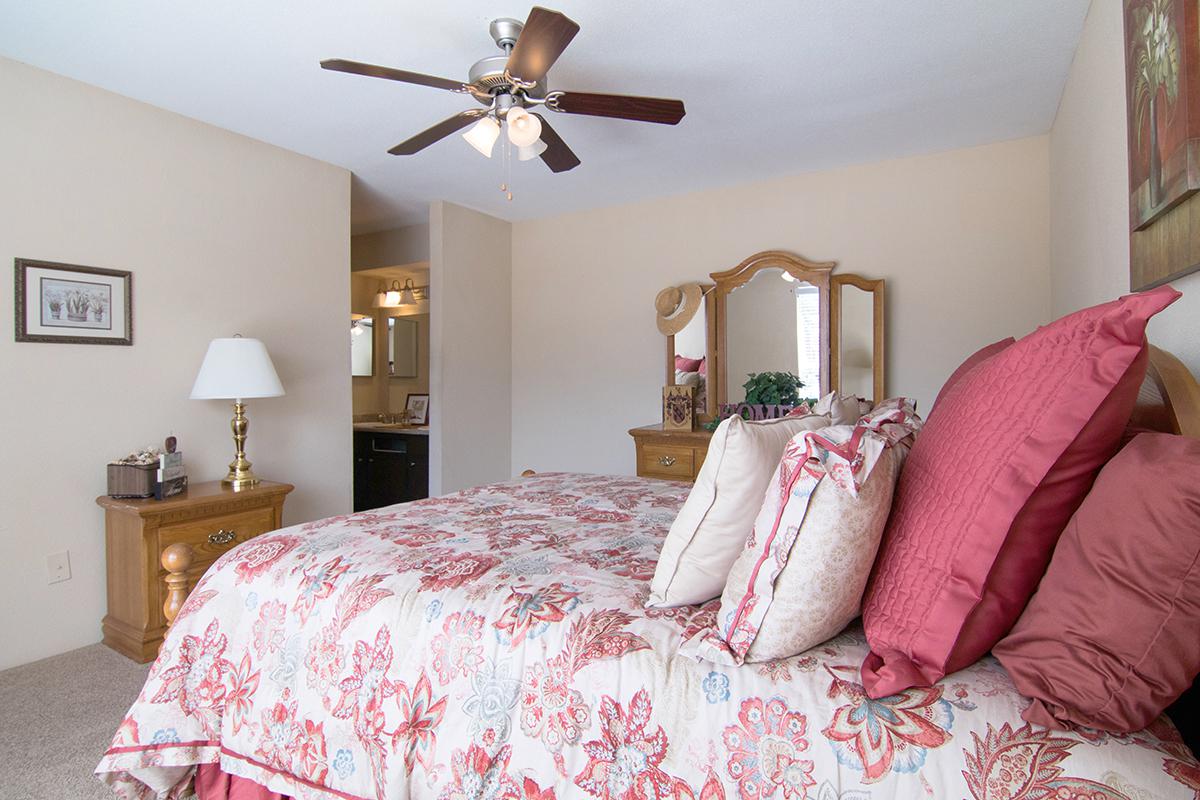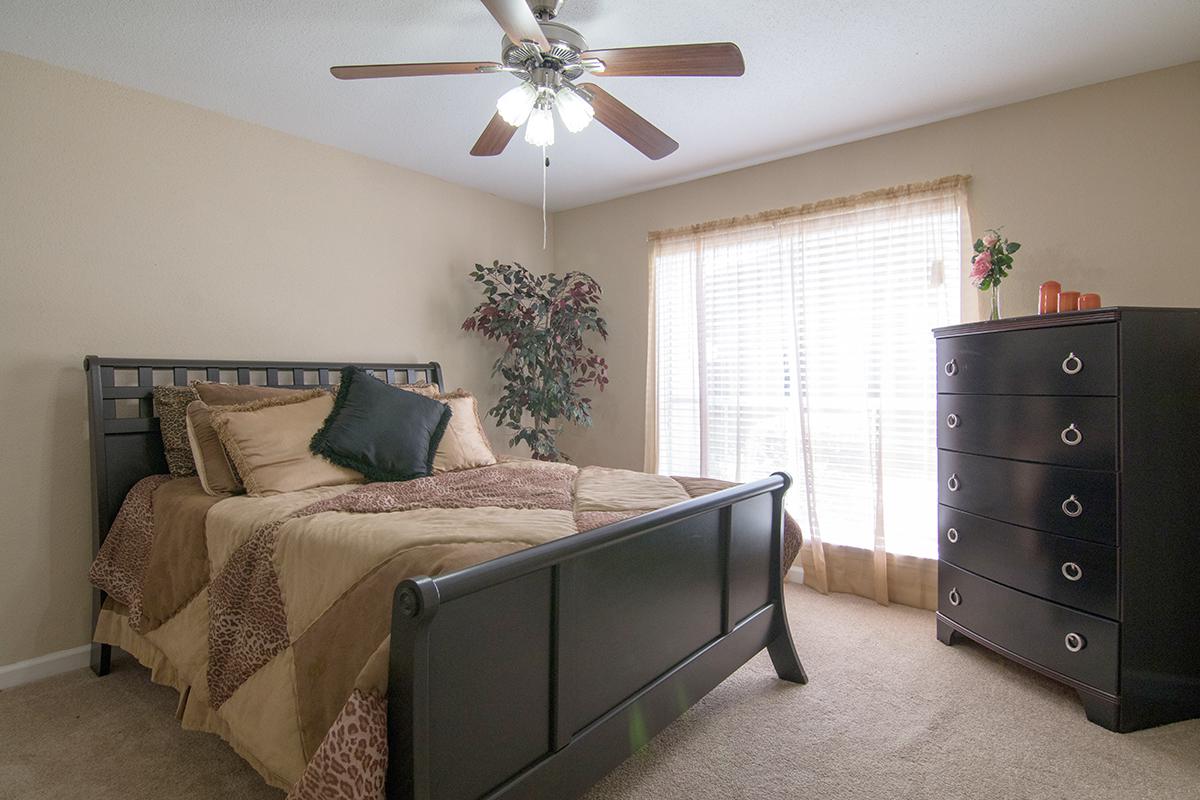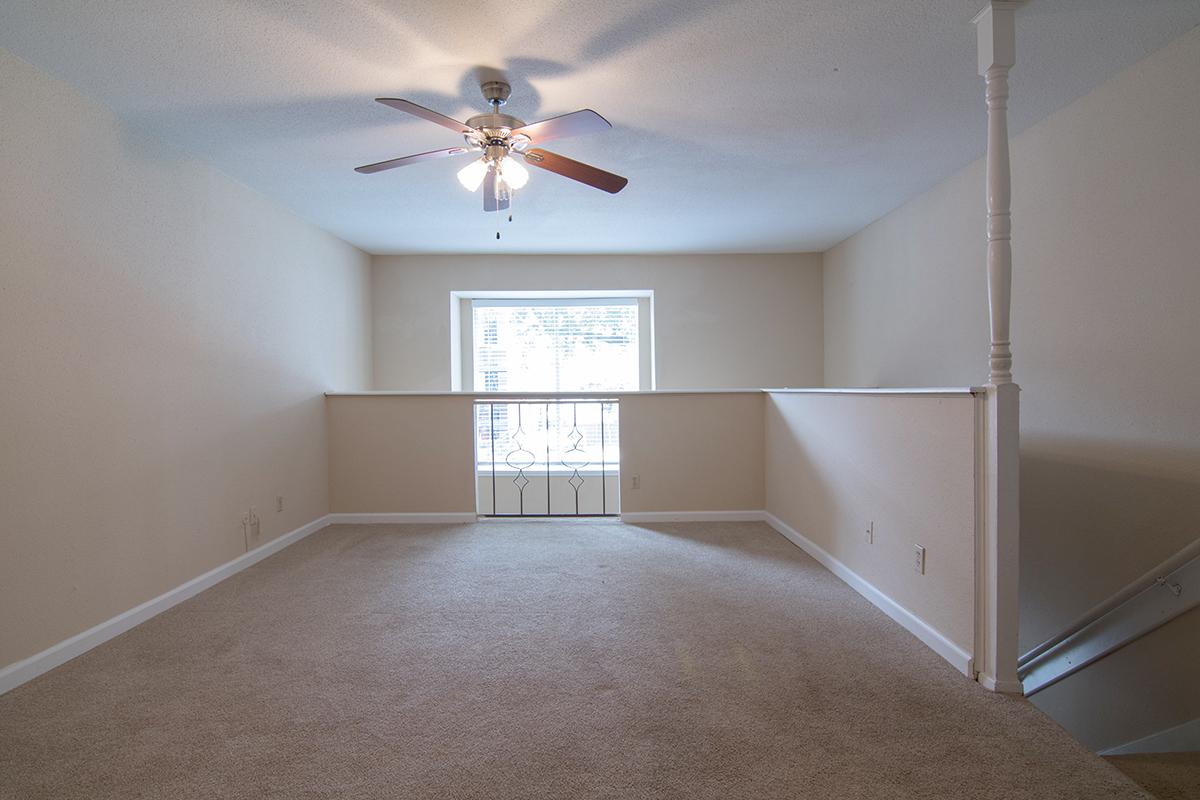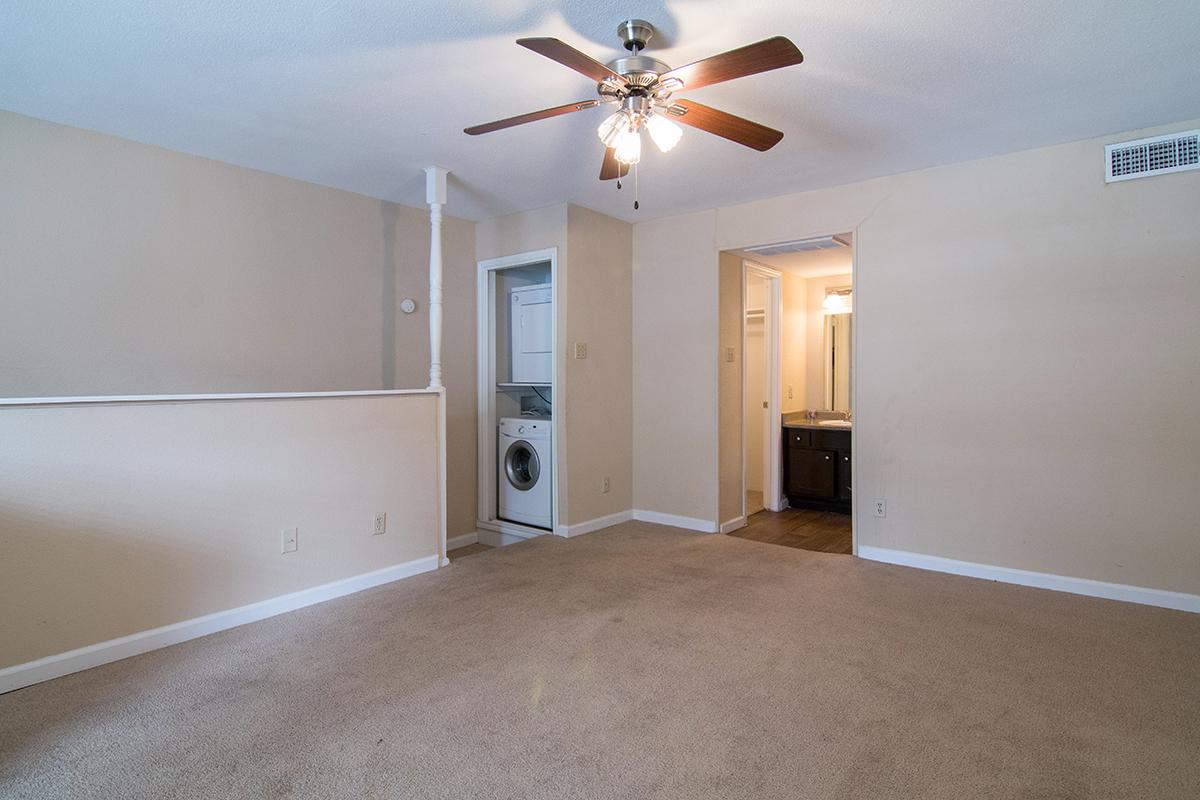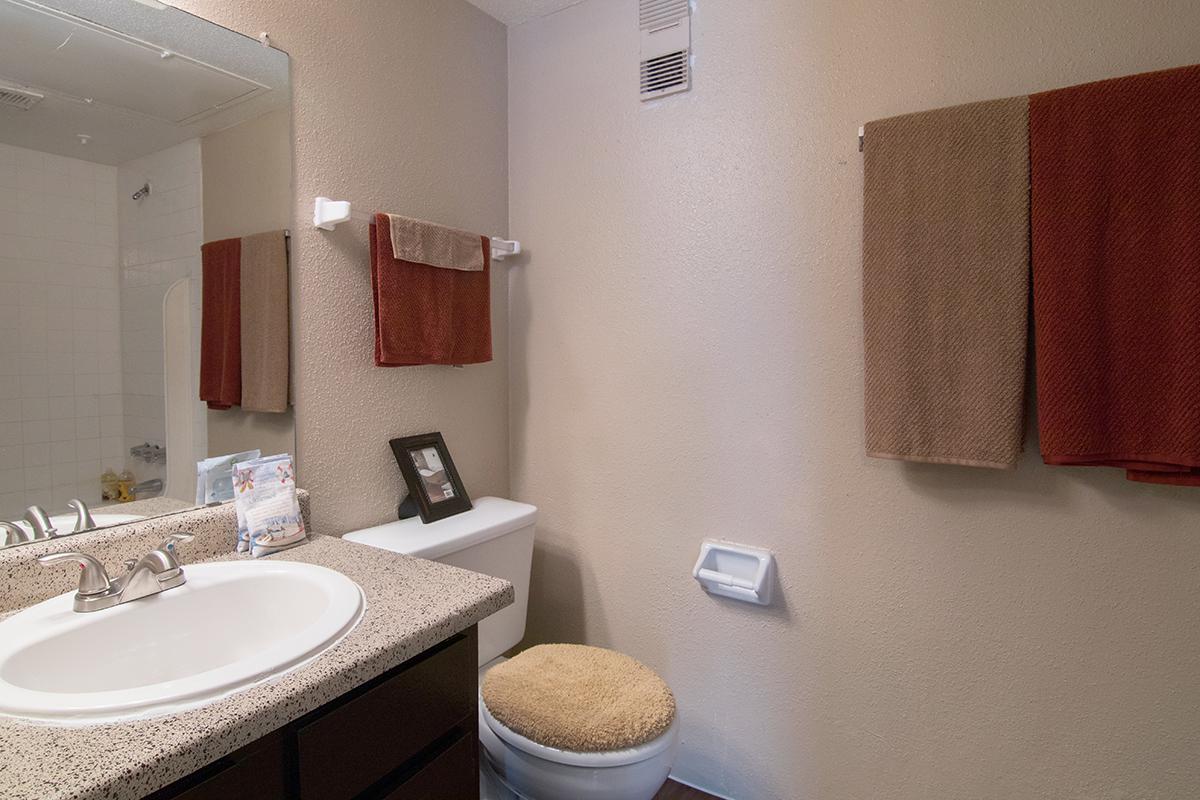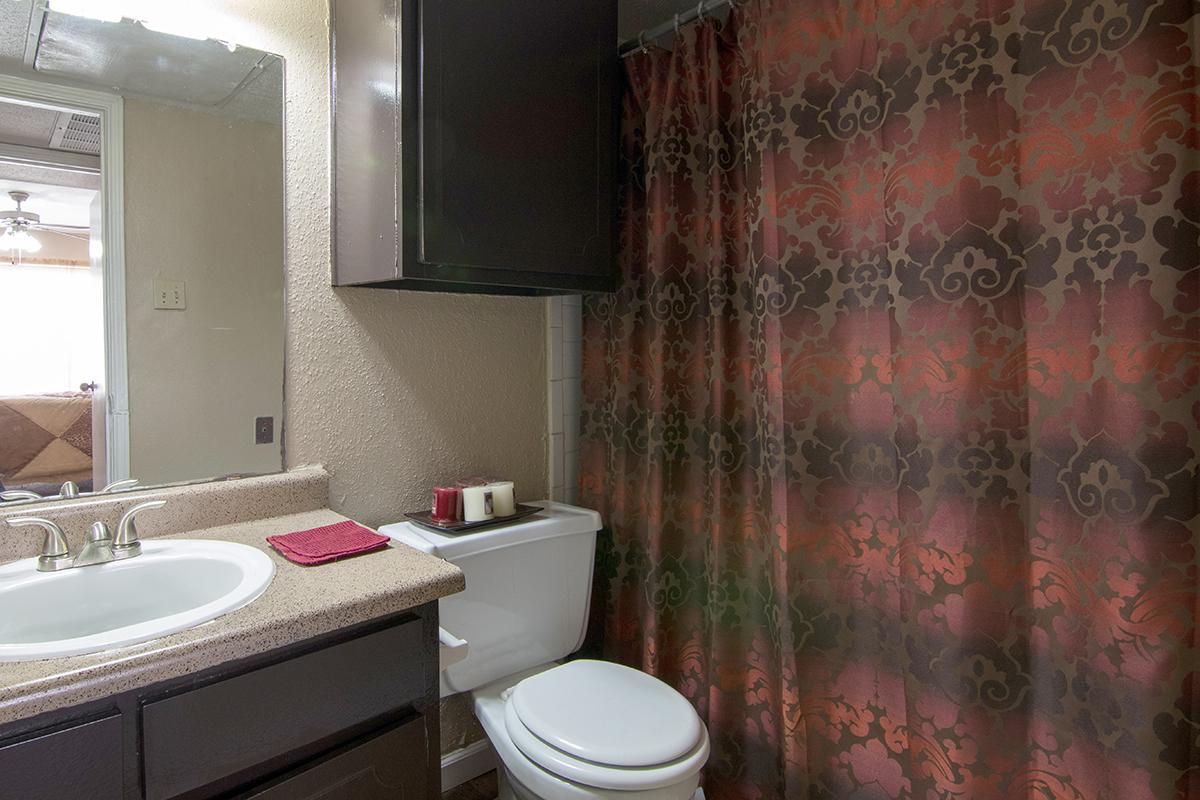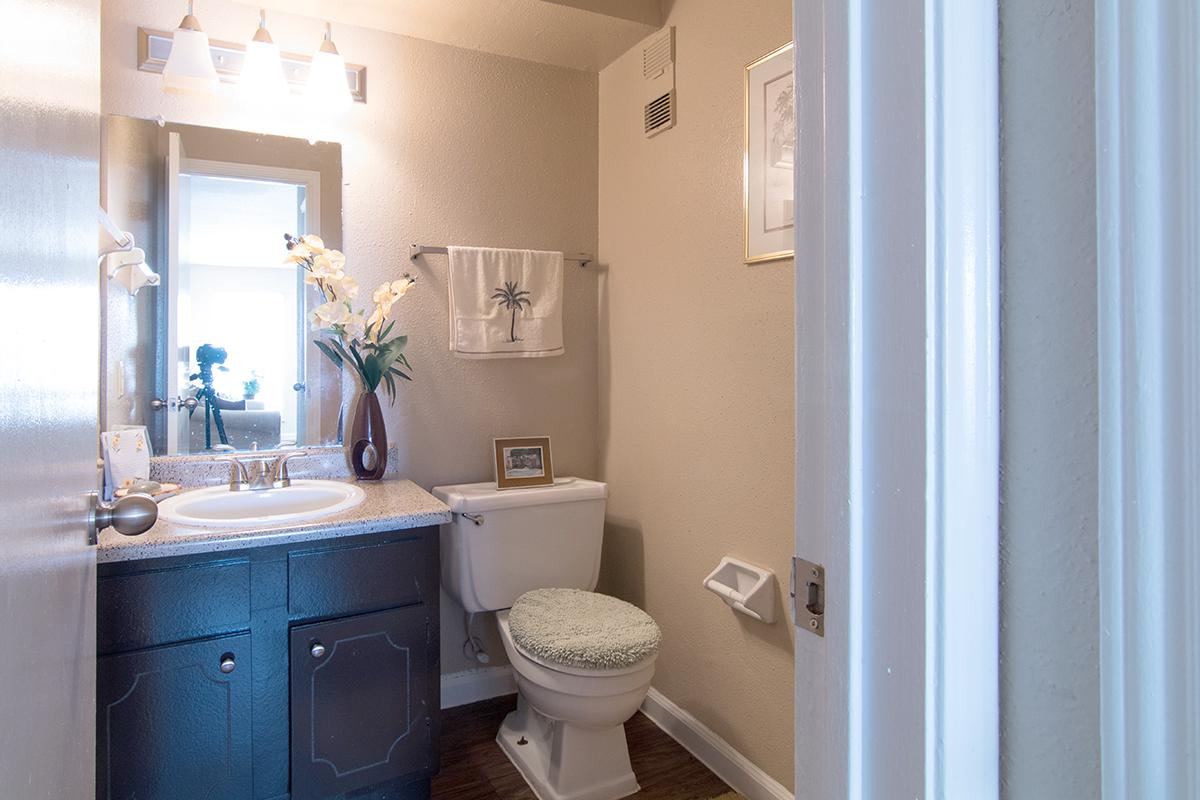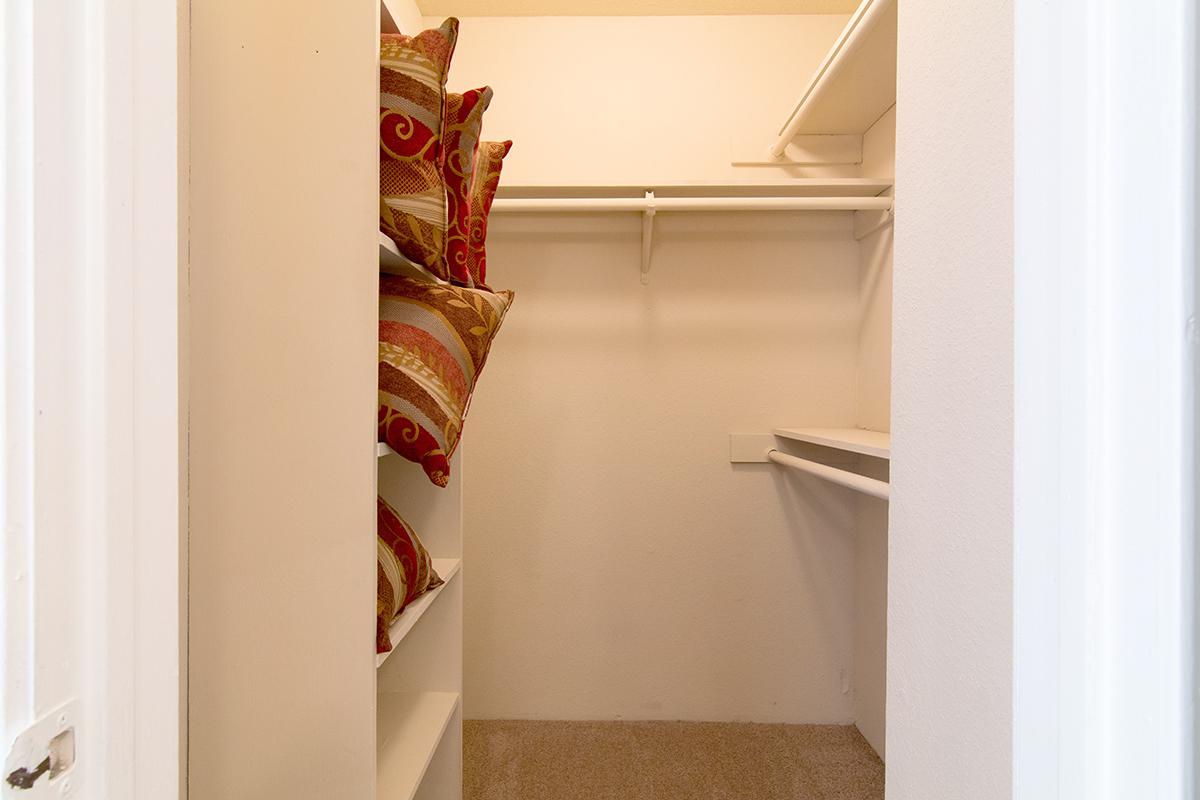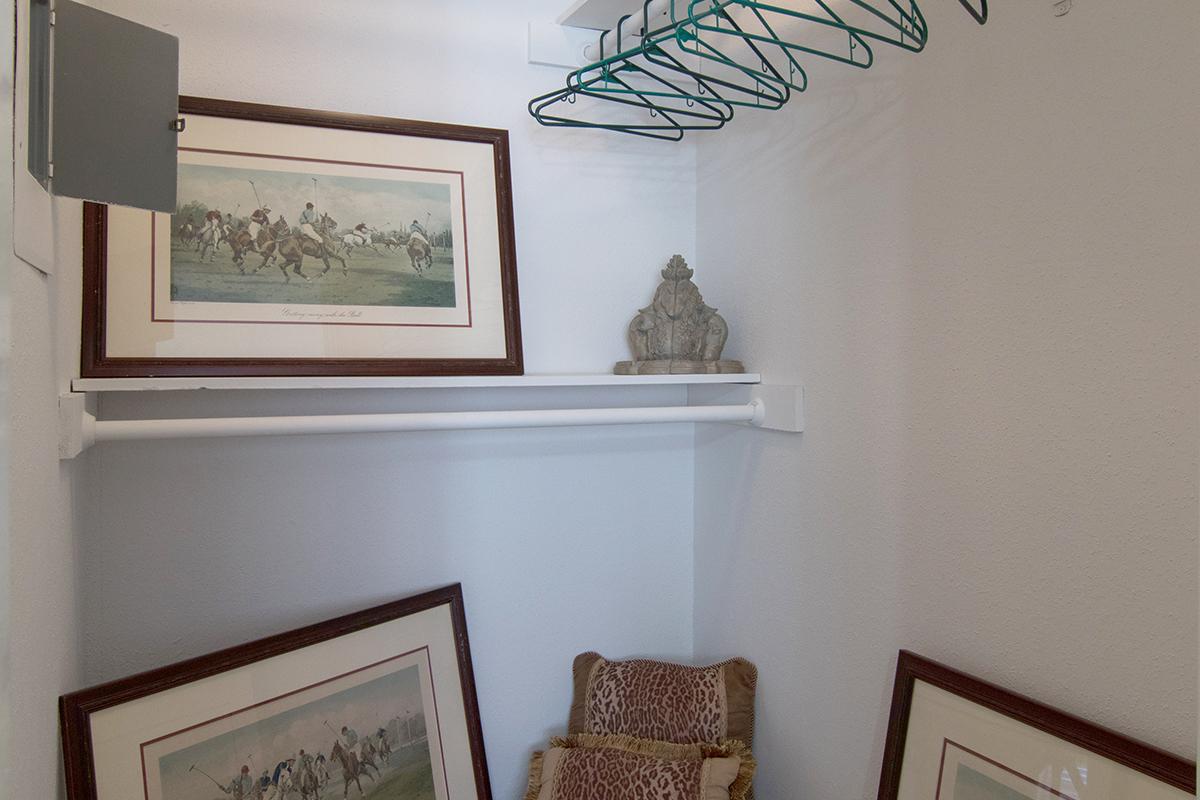 Neighborhood
Points of Interest
Woods on LaMonte
Located

4800 LaMonte Lane
Houston
,
TX
77092
Bank
Cinema
Coffee Shop
Elementary School
Entertainment
Grocery Store
High School
Hospital
Middle School
Park
Post Office
Restaurant
School
Shopping
Shopping Center
University
Contact Us
Come in
and say hi
4800 LaMonte Lane
Houston
,
TX
77092
Phone Number: 713-680-1952 TTY: 711

Fax: 713-680-2138
Office Hours
Mon-Fri: 9:00 AM-6:00 PM
Sat: 10:00 AM-5:00 PM
Sun: Closed